Friday, Sep 04, 2015

- Posted by Iva Biuk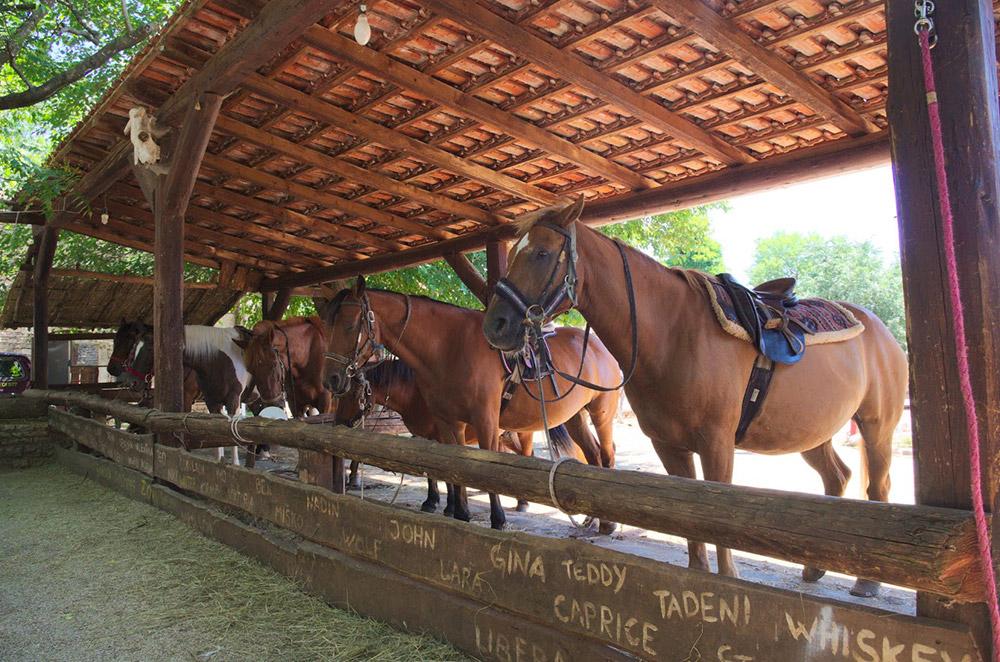 So, one year has passed. And after a year of silence, our souls started to wake and suddenly our hearts were drawn by a hidden force long forgotten. It was time to decide. It was time to go on yet another never-ending hunting adventure. It was time for …
...A Hog-Killin' Time. Oh yeah! Ride along, partner! We were the cowboys from the North-West searching for a life turn over. From the moment we got off, we started saying nonsense:
A: Howdy.
B: Howdy partner.
A: Are you going down to wet your whistle at the saloon tonight?
B: Not me, that saloon over yonder is full of namby-pamby city slickers. I don't go there anymore. I'm going to the hoedown tonight.
A: By hook or crook I think I'll join ya! I'm tired of being around all those dudes at the saloon.
Well, that was the talking a donkey's hind leg off. Frankly, I'm not sure I understand any of that now, but it made all the sense in the world back then. Okey, let's ride back to the story.
We were riding towards the little village Orihi in inner Istria, where the beautiful Villas Barbara, with a pool and barbecue, awaited us. But, before we could start partying, we had to buckle up and mount our horses. So we put on our cowboy boots and chaps (google it up), and straddled our horses.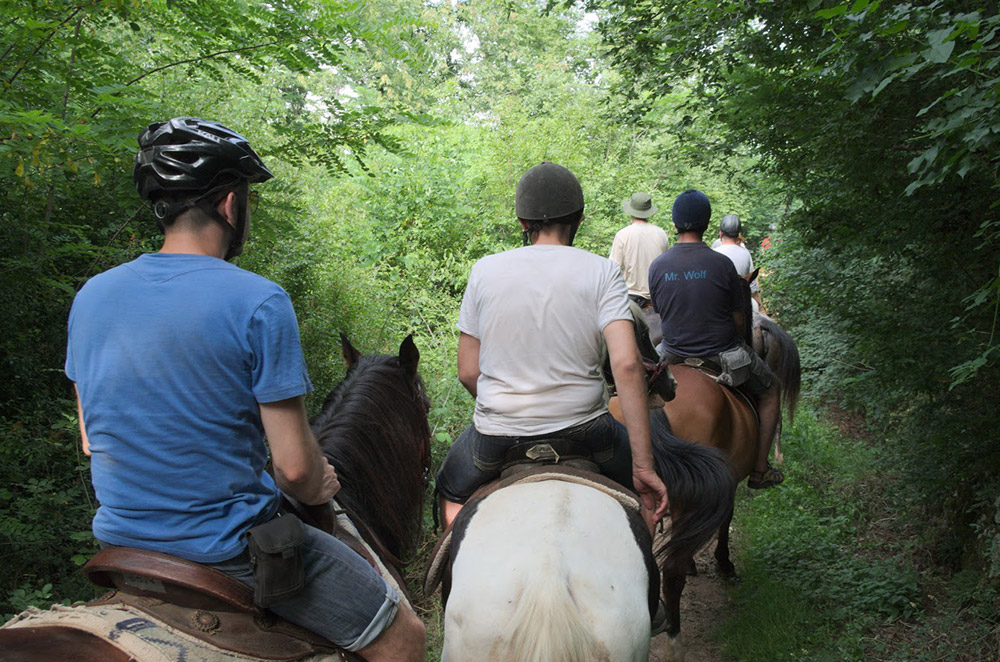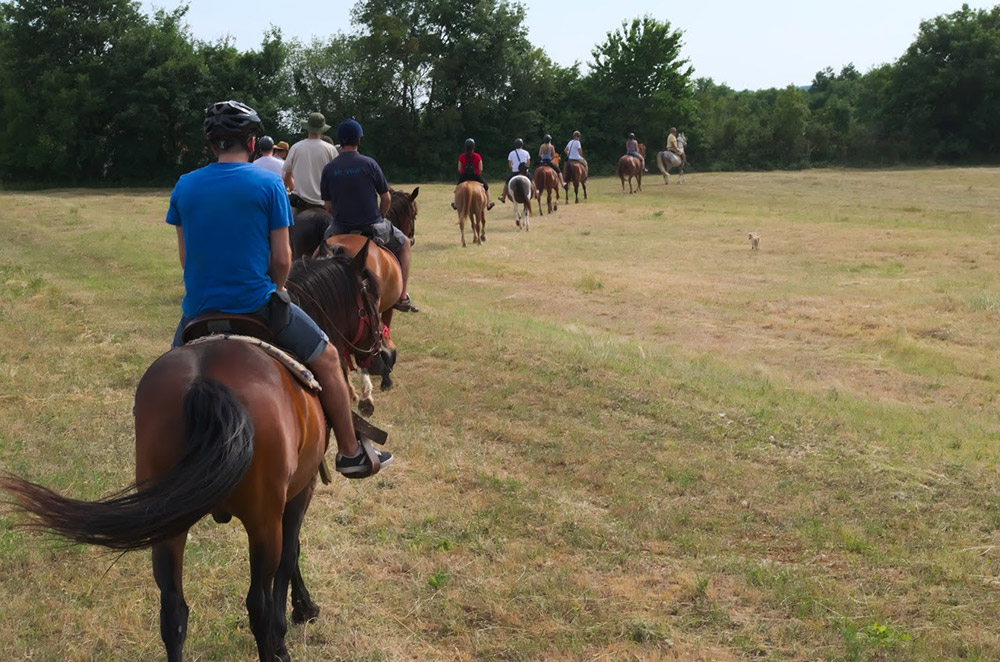 It was hard. And frightening. And even frustrating from time to time. You have to know how to lead your horse. And we were worse than a cat in a roomful of rockers. A horse has a mind of his own. You pull the halter to one side, he lowers his head and eats the grass. You're trying to tell the horse to hurry up and he stops to talk to a dog. Finally, you end up yelling at the horse. So much for being a cowboy.
Once we affirmed our knowledge in riding horses, we moved on to a quad. Well, it's some kind of a mechanical horse, but this one's listening. This one we knew how to handle. It was great to ride through the woods to the seaside to see the beautiful coastline. Well, the pictures are talking for themselves: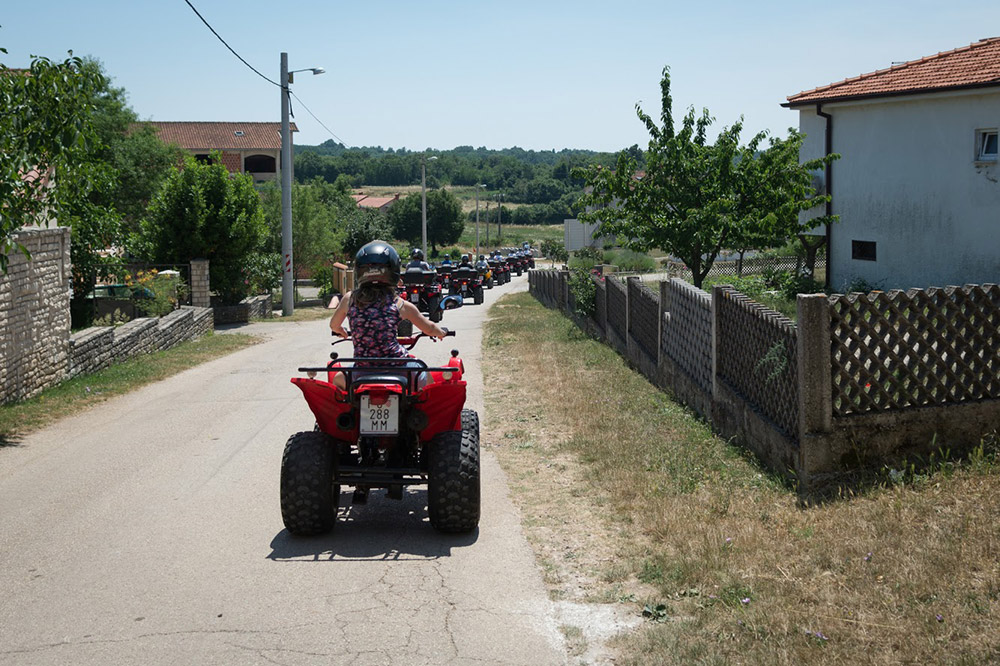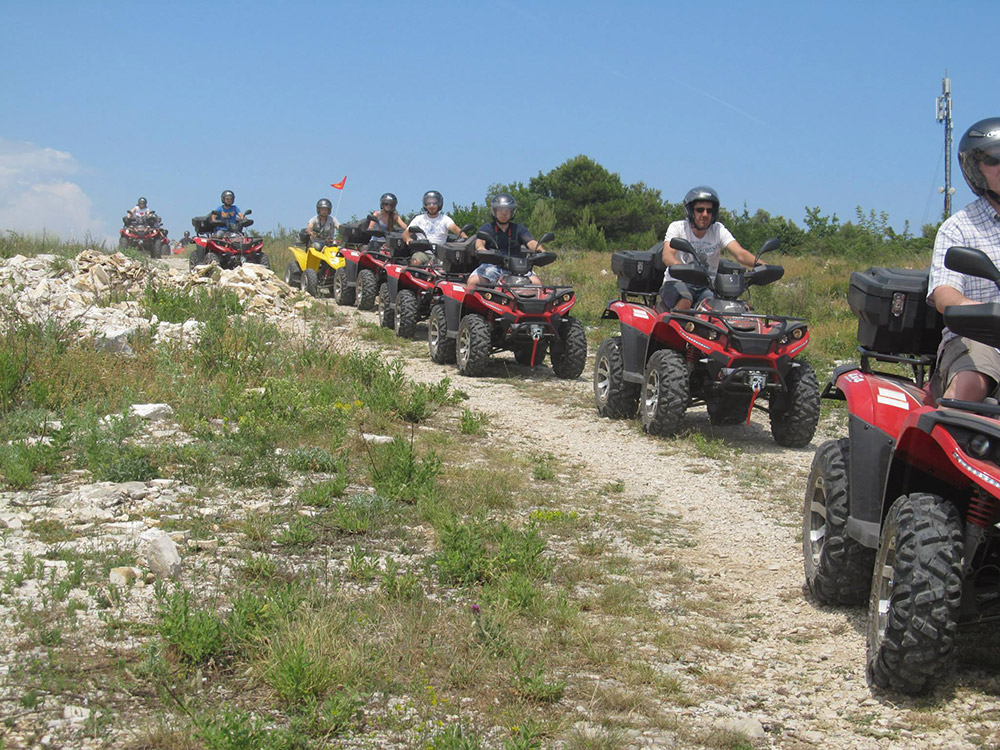 We had a few accidents on our way. No one lost their head, luckily. As that old Croatian saying goes: "God protects the children and drunks."
After these tiring rides we could finally go back to our well deserved rest. Weeeeeelllllllllllll, that's if resting means - barbecuing, drinking and singing. And emulating navy wars for the whole war fleet in a small swimming pool :). Especially interesting was the night, when a stereo tuner with music on a full volume was appearing randomly in the rooms. We still suspect some of the senior employees got under big influence of "drinking and singing part"...
We have no pictures taken after dark (of course :) ), so, here are only these two: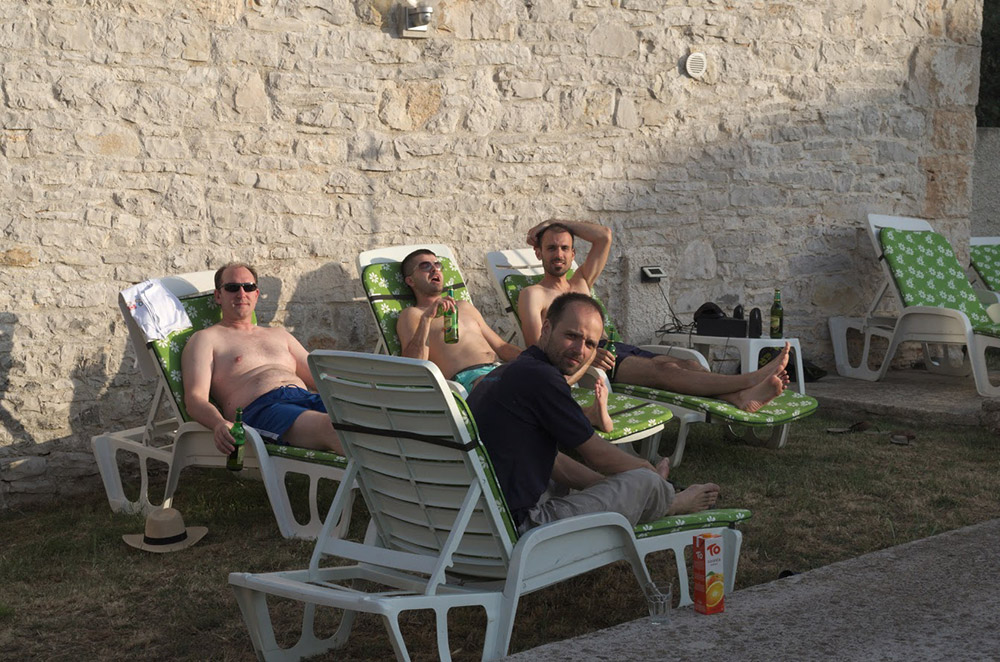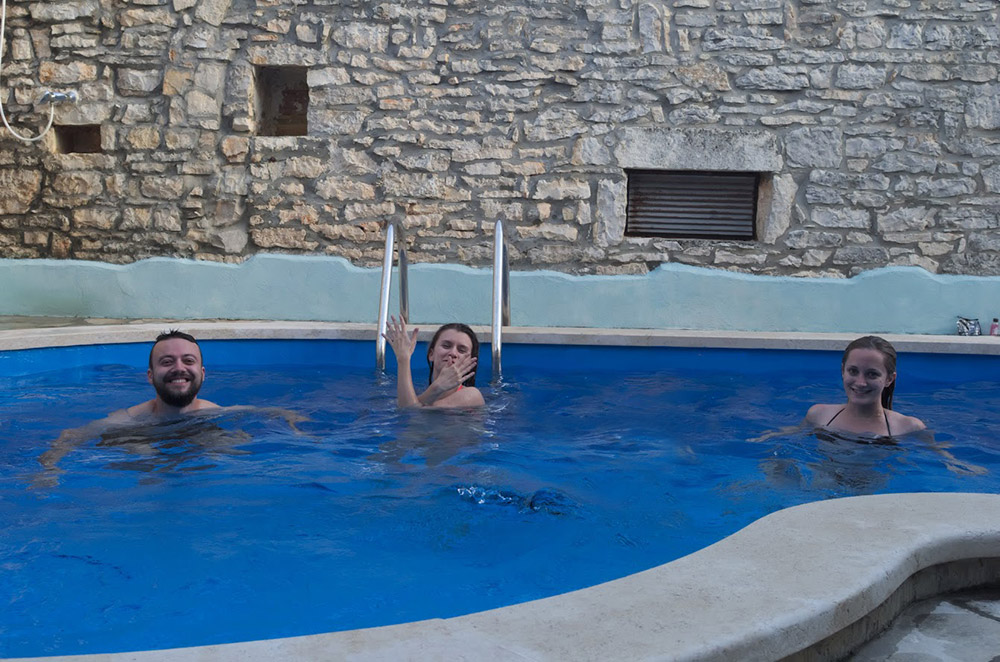 Next morning, we hardly got up from our beds, but what must be done, … After coffee, and coffee and some more coffee (with some cow-juice), we managed to open our eyes, take a quick, refreshing swim in the pool and were ready for new ventures.
Our guides took us to the breathtaking cave called Feštinsko kraljevstvo (Kingdom of Festini). Both the cave and the hosts were lovely and refreshing on that hot Saturday morning. In a kingdomly cave, the senior (still impacted by the singing part of previous night) made an ad-hoc "klapa" (dalmatian chorus) and started the "My Fairy" song (ex. https://www.youtube.com/watch?v=F0HumjR-guQ). They even promised to assemble Amphinicy Men's Chorus under direction of our talented employee with music diploma - Mirta Medanić. So, stay tuned.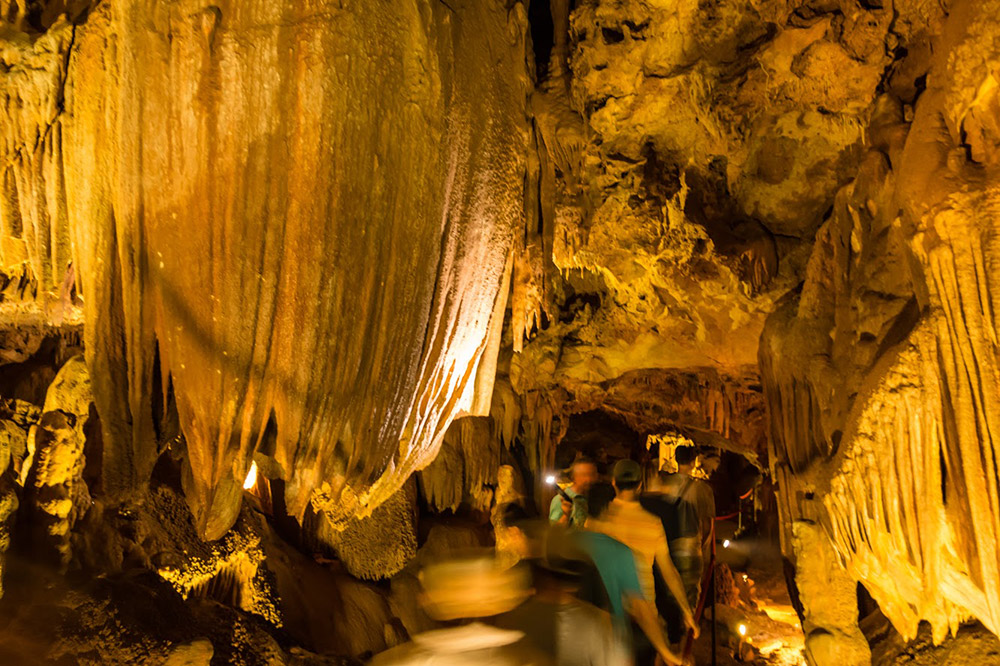 And for the end we left some quick dedication in their guest book: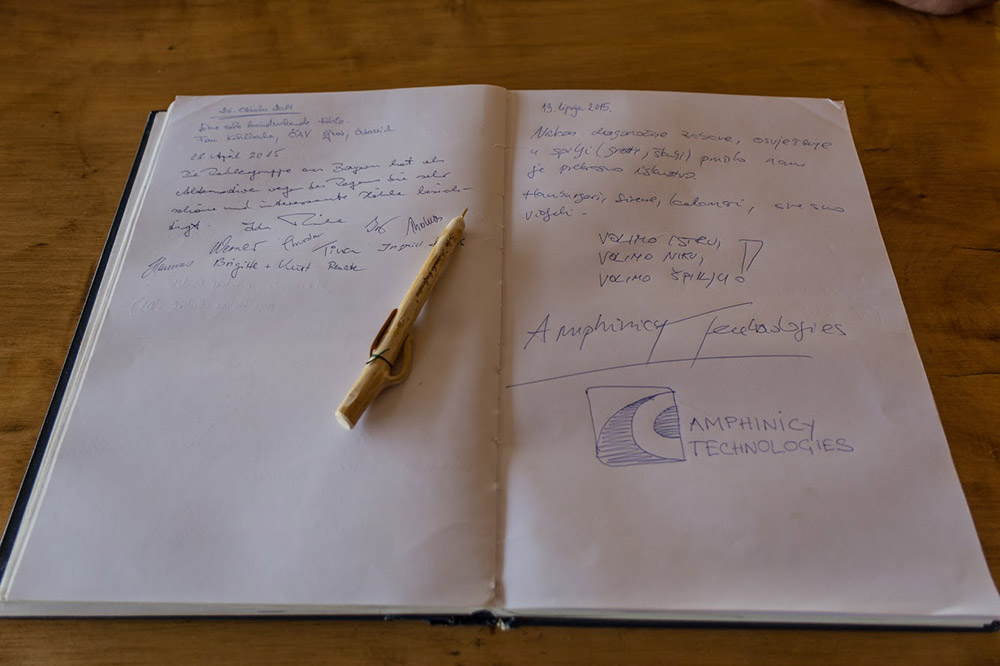 And, I must mention this, all of this wouldn't be possible without the great great people from Istra Adventure agency. They were very professional and attentive.
Now, here are  some funny pictures for the end: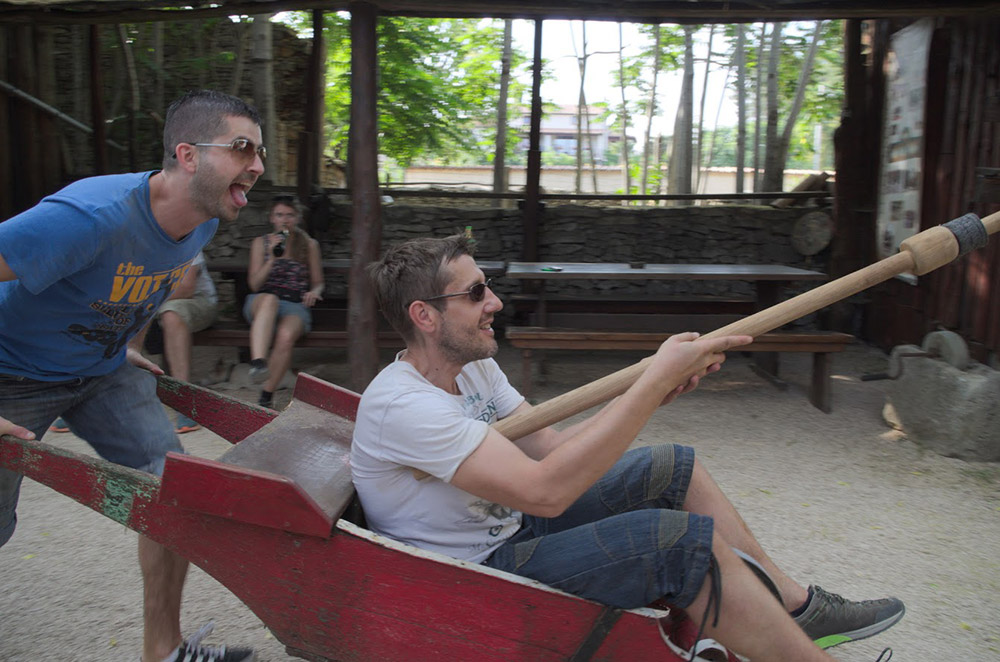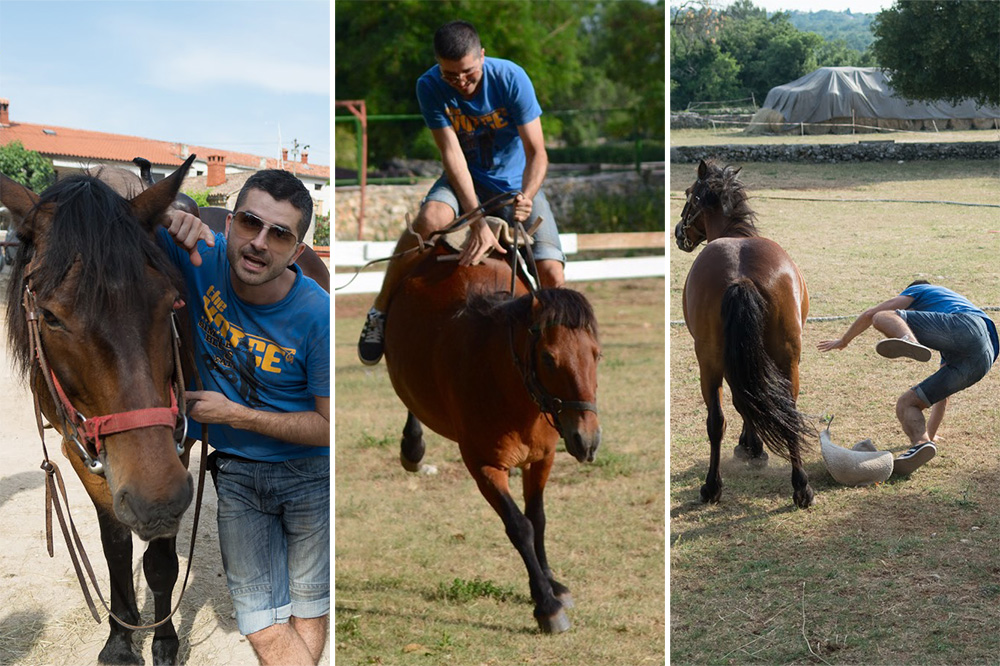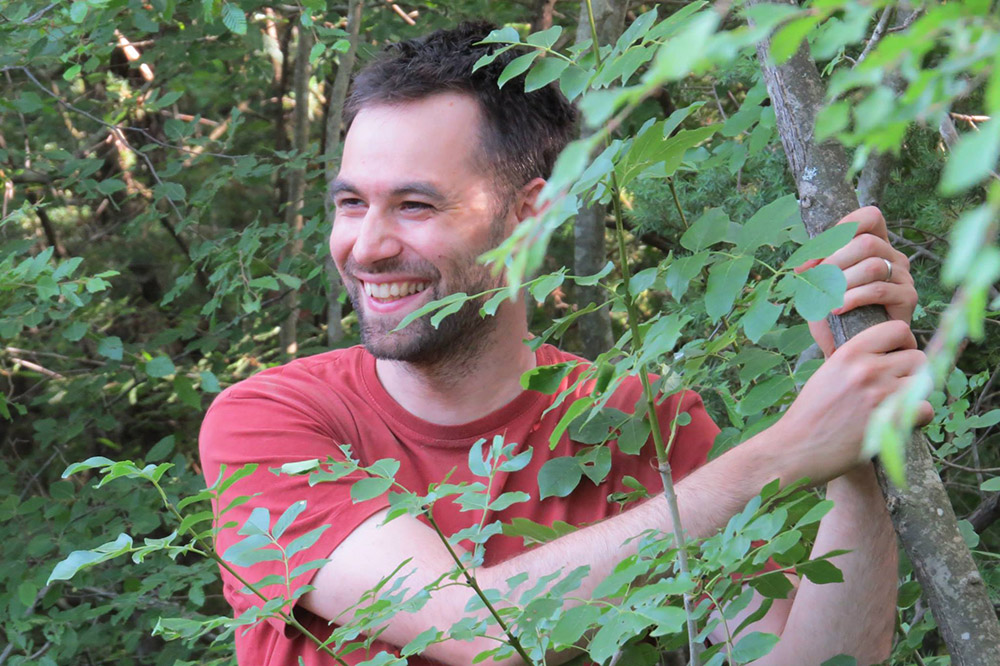 See ya!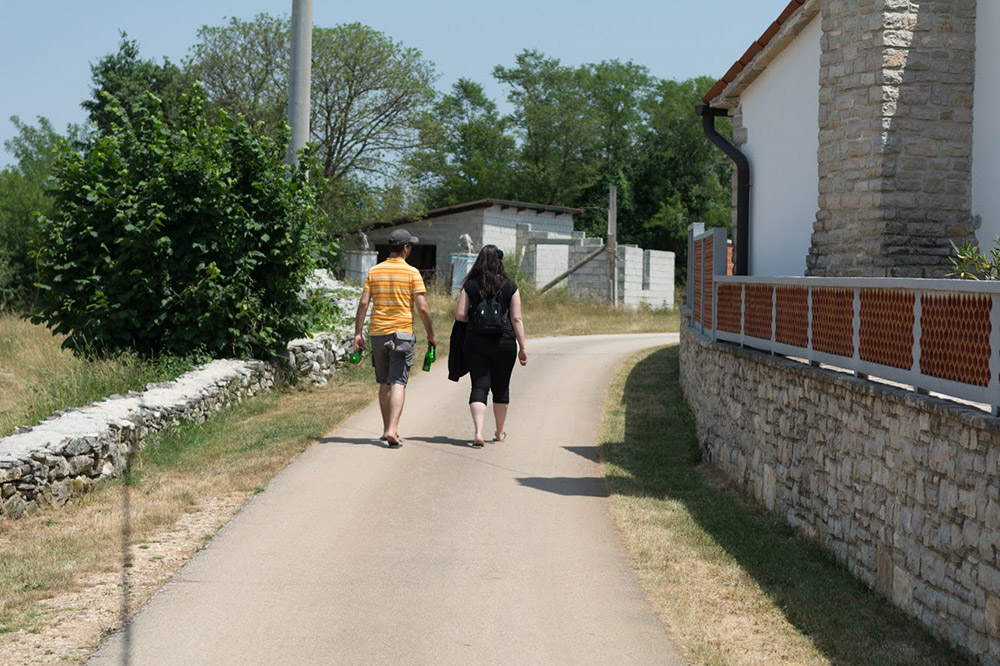 And a dictionary for non-western-american-slang speakers :) :
a hog-killin' time = a jolly or riotous party
wet your whistle = have a drink (usually alcohol)
yonder = over there
namby-pamby = not brave
city-slicker = a person from the city
by hook or crook = any way possible
Talk a donkey's hind leg off - To talk with no purpose
Worse than a cat in a roomful of rockers - Someone who is really nervous