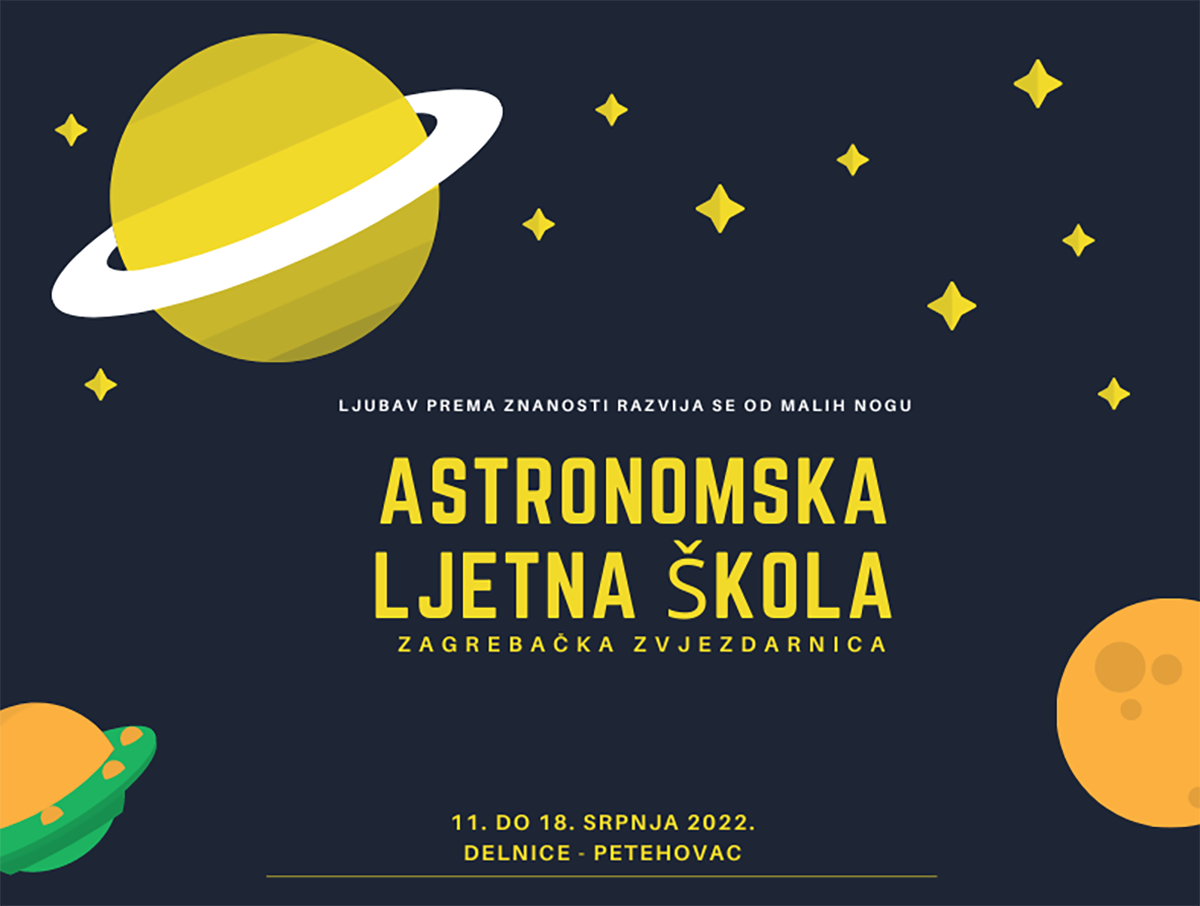 Every year, the Zagreb Observatory organizes an Astronomy Summer School. This year, this took place in Petehovac/Delnice from 11-18 July 2022, and it has been an honor for Amphinicy to support this event.
Thirty-one children from all over Croatia attended this event, and they were guided by 7 working group leaders and by 8 invited lectures. Together, they observed the night sky with telescopes and learned about both a scientific and a critical approach to physics, astronomy, and mathematics.
The objective of this summer school is to impart knowledge to children, foster their love for science and broaden their view of the world. All of the participating children come from elementary and high school, and all of them are talented pupils in mathematics and physics, and with a great interest in astronomy and in science. As for the lecturers, they are university professors and respected Croatian astronomy experts and enthusiasts. The observation site at the Petehovac mountain lodge near Delnice has been chosen for its clear view and as little light pollution as possible, allowing a precise observation of the night sky.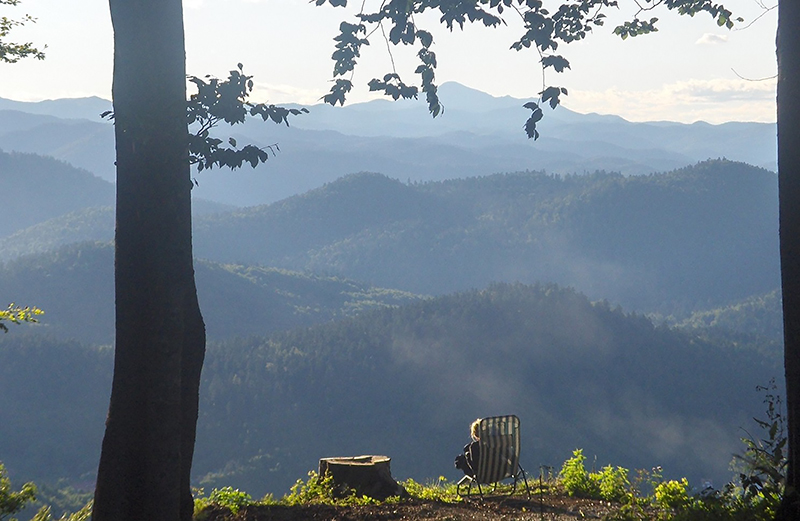 The program of the summer school was a mix of classroom lectures and outdoor activities, activities working in small groups, and evening lectures. The topics covered a broad range, for example, the structure and research of the Sun, comets, astronautics, research of the Earth, Moon and of other planets, black holes, electromagnetic waves and radio astronomy. During the seven days of this project, each day ended with monitoring the sky during the night hours. On the last day, the attendees presented the result of their work to the others, and all of them were awarded well-deserved diplomas.
Both the staff and the implementation of the school's programs are financed by means of the Zagreb Observatory and donations. Amphinicy had joined the project as a silver sponsor. We are happy and proud to have been a part of this project, as we are always happy to support learning, science, spending time in nature, and appreciating knowledge and creations that are above us.
Maybe you're interested in joining our team? Visit the Jobs section on our webpage and let's start the conversations!