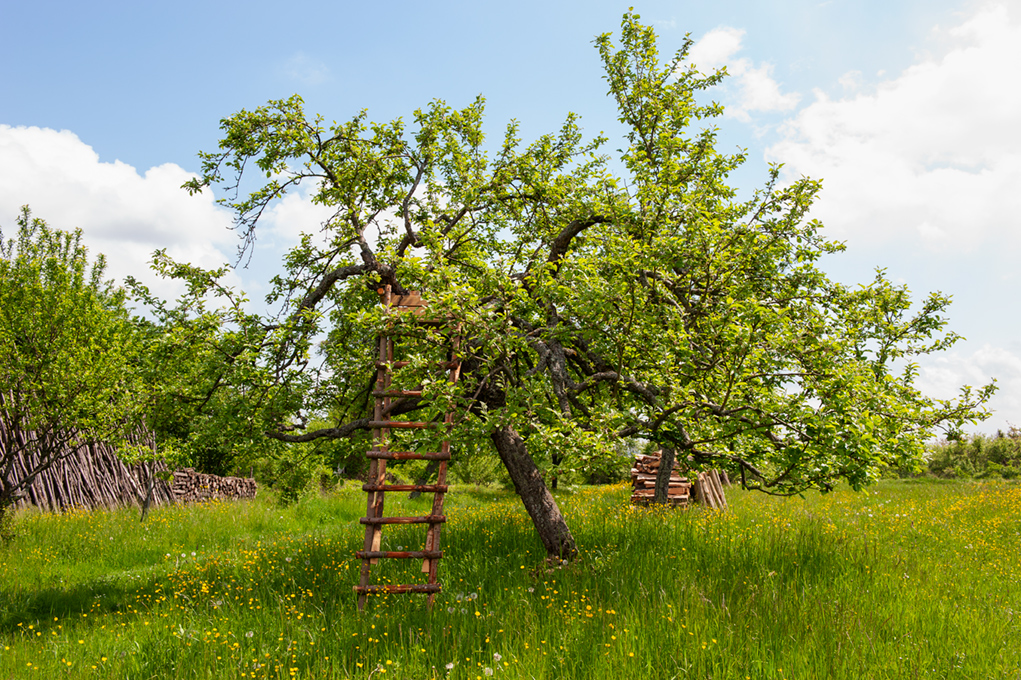 April is there, with both fully blown snow showers and nice warm days - and hooray, at least we are allowed outside! While all of us keep waiting for vaccines and an end of this painful, everlasting lockdown, the world keeps turning, and the odd terrace is open.
So, what's been happening this month, now and back then?
---
If you like movies and are interested in space, you might love this one. "Proxima", dating from 2019 already, and which had gotten a bit lost during the Covid crisis (sorry, no movie theaters around...) but is now available in a streaming version on both Amazon and Hulu for example. It does a good job showing the astronaut training experience, and the plot turns around a woman being selected future astronaut for ESA (who have actually supported this film). We have a bit of everything - single mom on a mission, tensions and emotions, and even glimpses of Baikonur. So go for it! The official preview is on Youtube..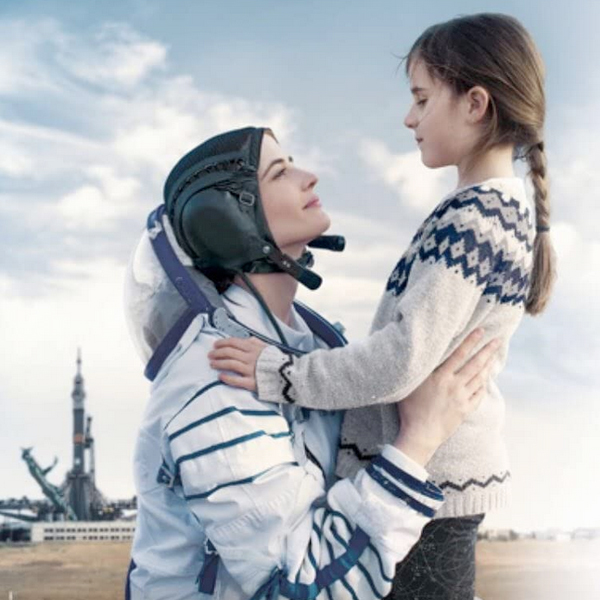 This month had the Earth Day in it - from 20-22 April, there were countless meetings and events on the subject. This day serves to remind us about the wonderful place we're living in and how we should be responsible for taking care of this planet. This also should remind us how important space is - we have the big view from above there and can actually discover the Earth. We can also find out about particular dangers in specific spots easily, albeit preventing some of these is still a very political issue. And we see how much we damage Earth ourselves, sadly. So let's take this day to heart and invest ourselves a bit stronger - with a small beginning we might create a huge difference.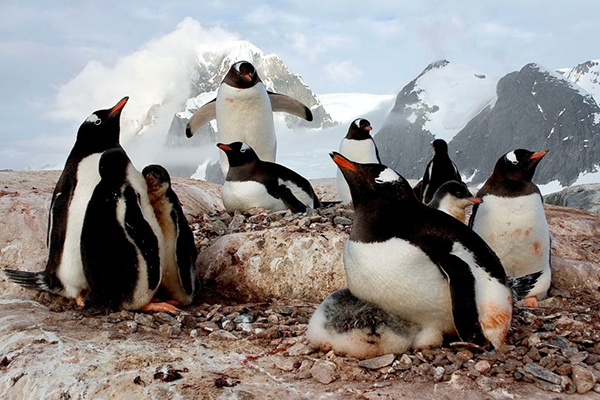 Ingenuity, that's really ingenious! The little helicopter on planet Mars has had its first flight. This was quite short, only a little more than half a minute, but given that conditions for flying out there differ quite a bit from the Earth, it's an approach in tiny steps. In the next four weeks the little helicopter will now have some more work, before its lifespan of 30 days is over and it will forever stay in the Jezero crater.
Still, this is a technical milestone. It might lead to completely different tools exploring planets: a drone maybe, which is typically more robust and apt to cover more space, so to speak. There is one planned to explore Titan, one of the Saturn moons. Some are also thinking about hot air balloons, in particular for areas with dense atmosphere. We'll look forward to such endeavours, certainly!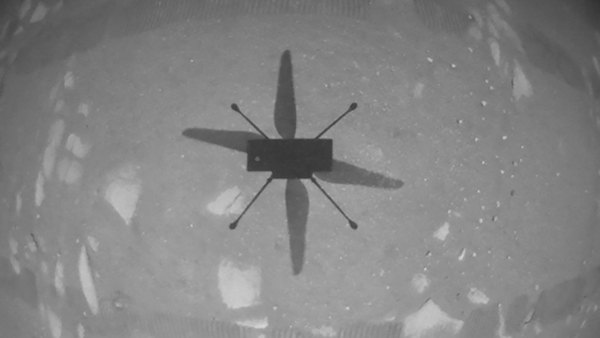 Time to learn something new: the term "AU" (astronomical unit), which takes the Earth-to-Sun distance as a factor to determine further distances. Now take "New Horizons", NASA's Pluto probe - it's 50 AUs distant from the sun now, and only the fifth probe which has gone such distances. And yet, its mission is not yet completed. Having started 15 years ago, and had passed Pluto in 2015 (the photo shows a bit of the surface) as the first man-made probe at all. And now the distance is so huge - 23 billion (!) kilometers - that every signal takes an entire week to arrive.
"New Horizons" has been used in supporting the largest parallax measure in history, and in analysing the background light of the universe. In Summer, the probe will have a software update to keep it going, while its battery should last into the 2030s.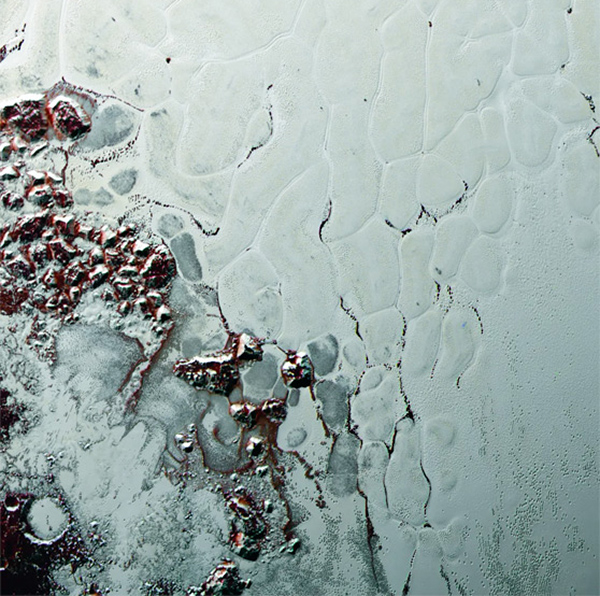 Did you have planned vacations or important business trips for April 11 years ago? Then you might remember that year - Eyjafjallajökull broke out in Iceland, and flying was barely possible for several weeks in a row. Nevertheless, colourful stories were told about long train trips through Europe, to get back home, in the company of other lost and stranded souls, and having a great time then.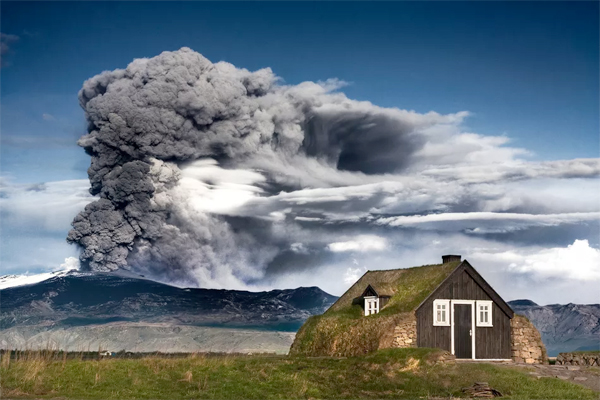 And now for some history: in April of 1981 - 40 years back (already!) - we have something big and something small: NASA launched their first Space Shuttle, and Xerox Park launched their first computer mouse. Two things which you might call 'for all mankind'.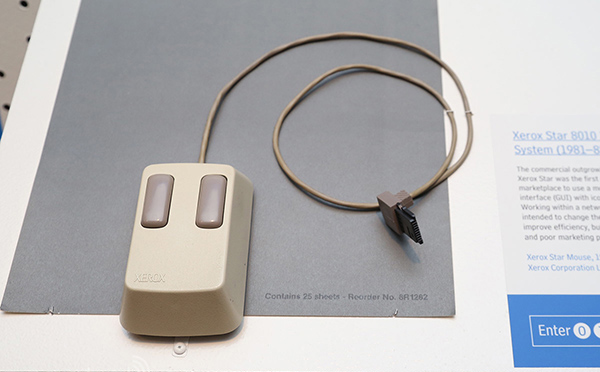 Get well into the next month, and remember that, while April starts with jokes, May traditionally starts with more rustic tidings. And, of course, stay tuned to us!