Amphinicy Technologies is a leading provider of complex software solutions for the space industry. For over 20 years, from our two offices – Croatia and Luxembourg, we are delivering solutions to the top players in the satellite industry, including a long-lasting partnership with SES (Luxembourg) and ESA. From our beginning, we are dedicated to excellence in engineering services and our engineers are leading experts in the domains of Satellite Communication and Earth Observation.
Our customers' solutions portfolios serve a broad range of:
Customized applications (in SatCom)
Software integrations
Product customizations ranging from professional equipment for satellite ground stations to consumer terminals
Systems for deployment in the broadcast, consumer- and business-to-business markets as well as in government and defense markets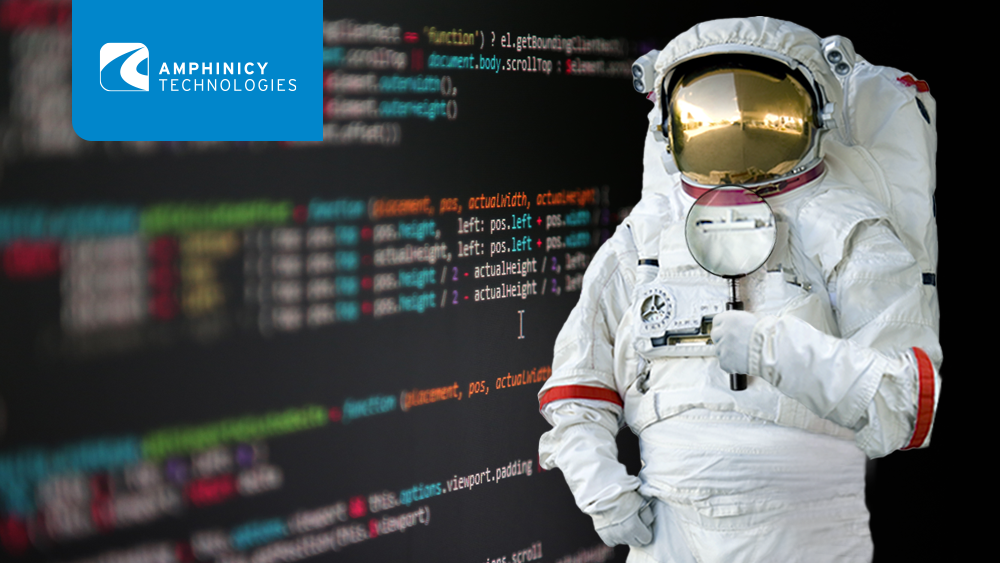 What you will be doing:
You will be designing and implementing Java-based applications for satellite communication systems. You will be a part of a committed team of experienced and talented colleagues working on internal products and on international projects for the main satellite equipment manufacturers and satellite operators. Next to that, you will be actively participating in Agile development process and working on various components in the overall software architecture.
Your skills and qualifications:
1.5+ years as a Java Developer with experience in Spring or JavaEE
Bachelor or Master's degree in Engineering (Computer Science or Telecommunication)
Capable of analyzing requirements and providing the right solutions
Eager to learn, and passionate about software development
Excellent team player
Good communication skills, written and spoken English
You are experienced in and will be working with:
Java, Spring Boot or Java/Jakarta EE, RESTful APIs, JPA/Hibernate, Junit, SQL, Git/Bitbucket, Docker, Maven, Linux
Optional:
PostgreSQL, TimescaleDB/InfluxDB, Network Protocols, Cloud computing, Groovy
Senior Engineer (4+ years of experience)