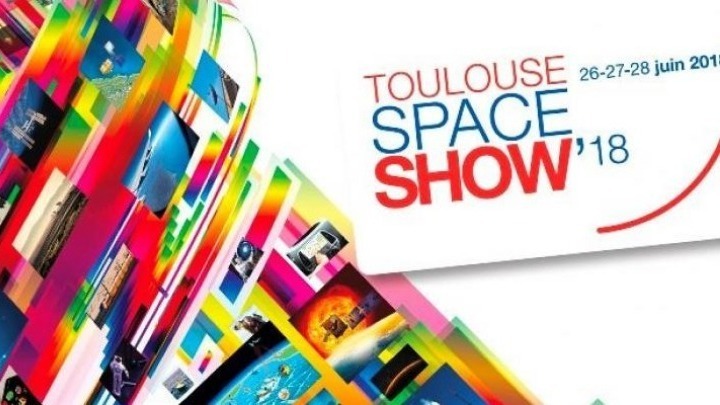 This year will be the second time that Amphinicy will participate as an exhibitor at TSS which will take place in Toulouse, France, the heart of the largest space centre in Europe, June 26–28, 2018.
Toulouse Space Show is an international forum for space solutions which highlights future trends and the new Space economy. It gathers the biggest names in the space industry with more than 3000 participants, 350 exhibitors from 46 countries. Just to name a few: Airbus, Ariane Group, CNES, ESA, ISA, SES, SkyLabs... For three days it will be a place of networking for stakeholders, decision-makers, entrepreneurs, Space agency directors, executives of key organizations and political leaders.
Our presentation will be focused on our three ascending products: Monica, Blink, and SatScout.

Over the last few years, Amphinicy has put extreme focus on bringing these three products to a market-ready state. Therefore, this year our booth will be dominated by video presentation and demonstration of the following:
Monica – a generic ground station monitoring and control framework
Blink – ultra-fast satellite telemetry acquisition system
SatScout – a mobile application for commissioning VSAT terminals on-site
It will be an event with the opportunity to connect with everyone interested in the space industry.
Come check it out live and be sure to visit us at booth #C6!

See you at TSS 2018!
---
This project has received funding from the European Structural and Investment Funds (European Regional Development Funds, Operational Programme Competitiveness and Cohesion 2014 - 2020).
The content of this article is under full responsibility of Amphinicy Technologies.