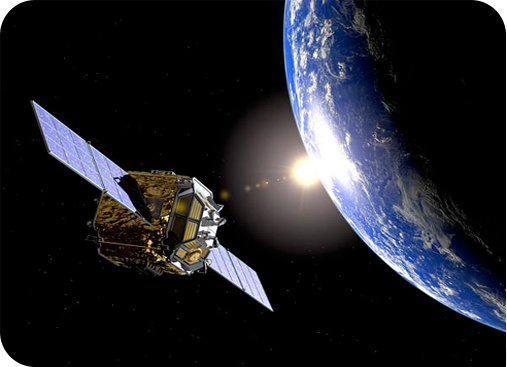 "It is unusual to find a software engineering shop with such deep experience in satellite" – Robert Bell, Executive Director, World Teleport Association
We have partnered with the world's leading and most innovative companies in the satellite and multimedia businesses. When it comes to software and satellite industry, there are rare companies with such a vast experience as Amphinicy Technologies. Our software solutions bring considerable experience along, so let's see if we already delivered a similar solution on the market.
Each solution we provide can be customized for our client. We usually prefer creating tailor-made solutions by customizing the frameworks we've already used in a number of systems.  In case of very specific requirements Amphinicy Technologies can provide a system from the scratch for you.