Amphinicy Technologies always makes sure to have valuable skills in the company.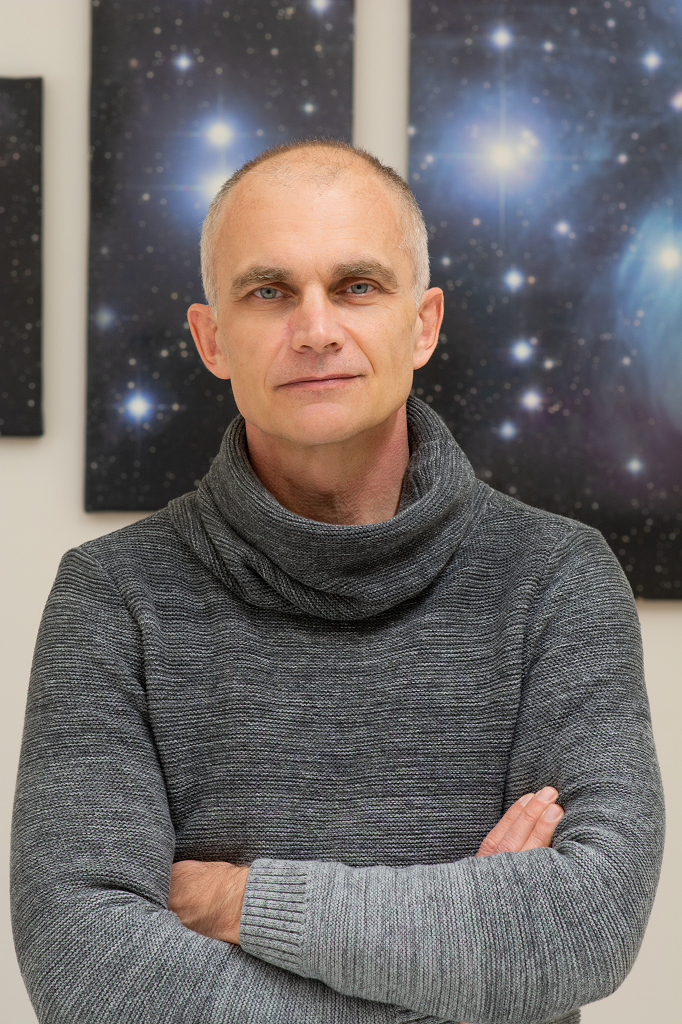 Toni co-founded Amphinicy 20 years ago. He holds M.Sc in Computer Science and EMBA.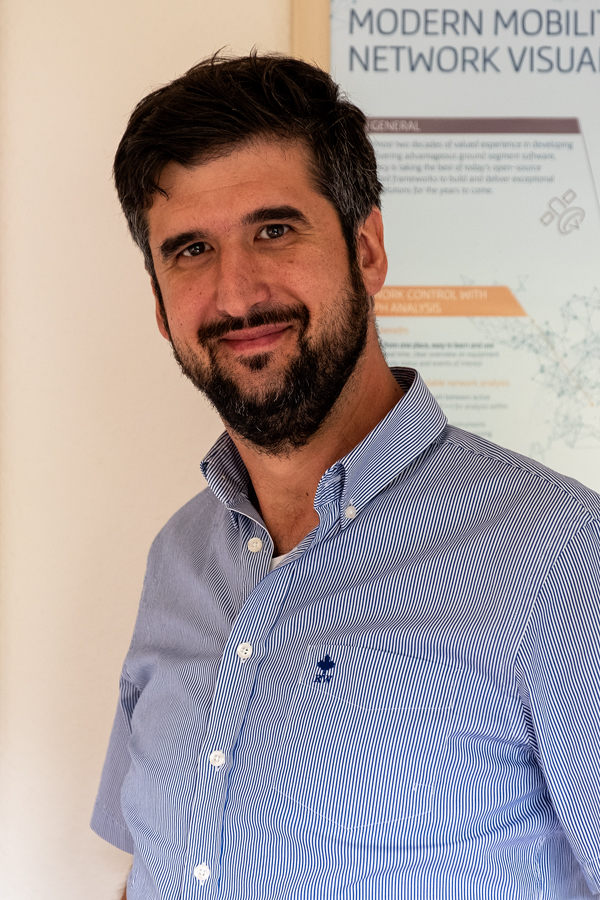 Frane Miloš is a CEO of our Luxembourg Office. He has been with Amphinicy Technologies for over a decade and a half.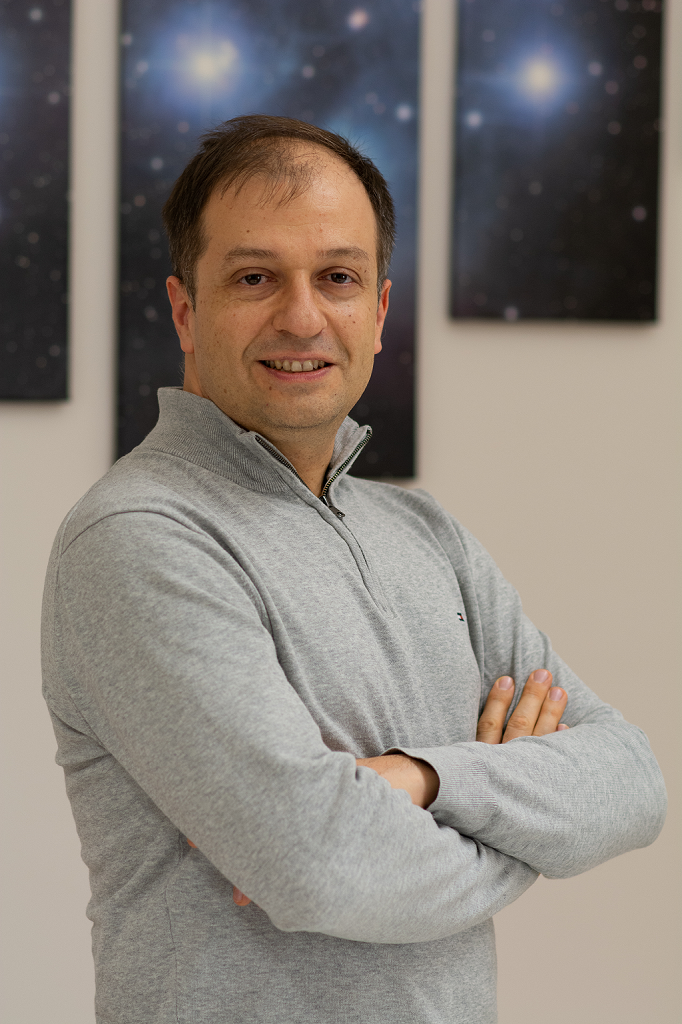 Marko has been with the Amphinicy Technologies more than 15 years. He serves as the company Chief Technical Officer.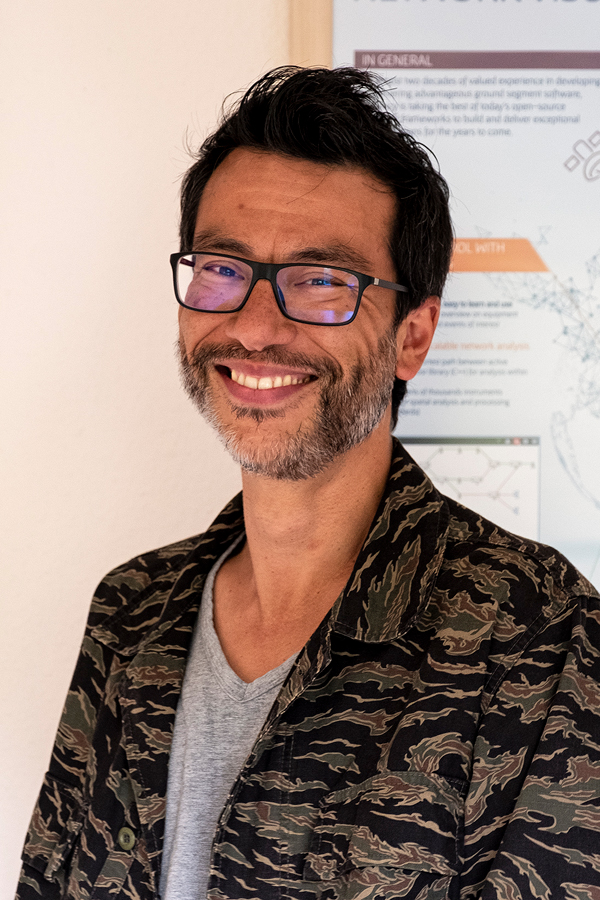 Takeshi Martinez is the CTO of our Luxembourg Office. Takeshi has been with Amphinicy for 10 years.