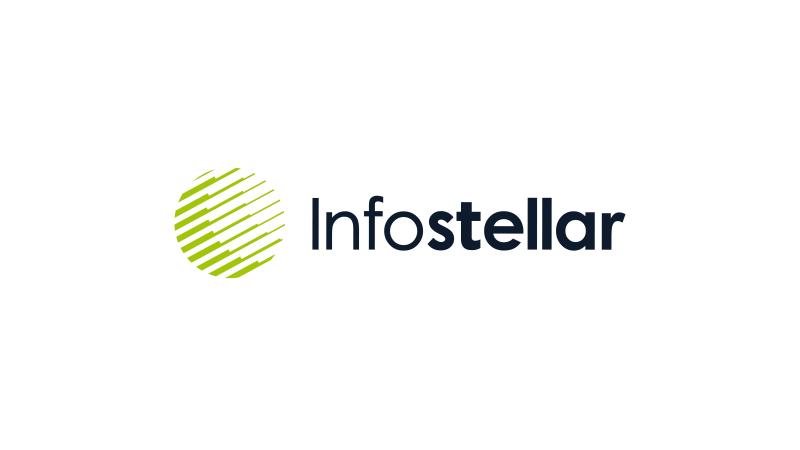 [14 Nov 2023 - Press release courtesy of Infostellar] Infostellar, a Japanese Ground-Segment-as-a-Service (GSaaS) provider, is pleased to announce the availability of  Amphinicy's  Blink Software Defined Radio (SDR) as part of our GSaaS solution set.
"Infostellar's driving mission is to "connect Earth and Space to empower the future", and our core vision is "to be the most effective enabler of space business by providing the best access to satellite services". We are pleased to be the world's first commercial, cloud-based GSaaS services provider and now even more proud to bring the full capabilities of "modem in the cloud" with the inclusion of Amphinicy's software defined radio ", said Infostellar CEO, Naomi Kurahara.
The Blink Modem works as a part of Infostellar's GSaaS solution by enabling our Earth observation and space science data clients to receive satellite payload data in real time - reliably, efficiently and conveniently in the cloud. Blink AMI is a distribution of Blink Modem which allows operators convenient use with GSaaS services providers, like Infostellar, who operate with AWS GS. 
Blink is a real-time, high data rate, software-based satellite modem designed to run on standard servers. It moves digital signal processing from high-maintenance and high-cost hardware to a complete software-only solution. While Blink can run in standard, stand-alone computers and services, Infostellar's approach utilizes Blink in a virtual/cloud environment. Blink can bring previously impossible missions to life and make missions generally easier to manage, more productive and cheaper to set up and evolve.
Infostellar's cloud-based StellarStation software enables rapid and cost-effective integration of spacecraft missions onto existing cloud-based ground stations, like those provided by AWS-GS.  Both Amphinicy and Infostellar are AWS partners and therefore additional value is created by the combination of the capabilities of these services.  Kurahara added, "Our partnership with AWS-GS has given us access to a fleet of antennas around the world that complement and enhance our other partner stations.   Amphinicy's SDR is a key part of the system solution that is cost-effective and easy to use, both are key factors in Infostellar's approach to GSaaS"
"Infostellar's team is all about getting things done. Working with them has been a pleasure and we look forward to more in the years to come. Blink is the only software satellite modem commercially available in the AWS Marketplace and the only one capable of supporting S, X and Ka band communication. We are delighted to work side by side with Infostellar to provide satellite operators with reliable, high-performance satellite communications systems." said Toni Jelavić, Amphinicy Technologies CEO.
About Amphinicy Technologies
Amphinicy Technologies is a provider of advanced software solutions and all-around software support for the satellite industry, with a focus on ground infrastructure. Since its beginnings more than 20 years ago, more than 100 projects have been delivered to international space agencies, leading satellite operators and service providers, mission operation centres and satellite equipment manufacturers. Amphinicy produces Monica, a modern, batteries-included, user-configurable monitor and control system for the ground segment and Blink, a record-breaking, high-performance, Cloud-friendly satellite software modem. The company operates from offices in Zagreb (Croatia) and Luxembourg.
About Infostellar
Infostellar is a satellite 'Ground Segment as a Service' (GSaaS) provider. Infostellar provides flexible and scalable ground station services enabled by our cloud platform, StellarStation, which virtualizes ground station networks. Infostellar also provides support for the ground segment operations necessary for satellite operations, such as radio license acquisition and frequency coordination operations. By lowering the barriers to entry in the ground segment, Infostellar empowers new space businesses to build better missions and improve the quality of their service. Founded in 2016, Infostellar is headquartered in Tokyo, Japan and has offices in the UK and the US. 
For more information, visit https://www.infostellar.net