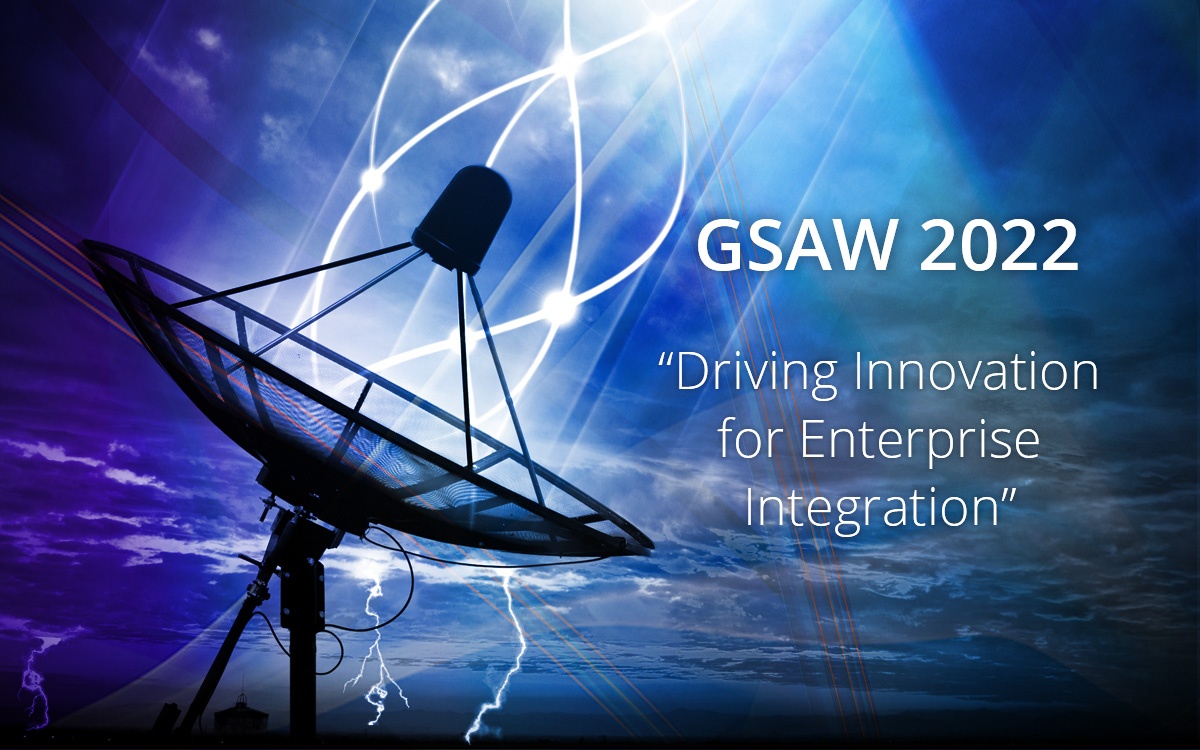 The 26th annual Ground System Architectures Workshop (GSAW) will take place from February 23 through March 3, 2022. The conference will be delivered completely online. This year's edition title is "Driving Innovation for Enterprise Integration". 
GSAW aims to provide "a forum for the world's space-related ground system experts to collaborate with other ground system users, developers, and researchers". The focus of the ground segment community in 2022 is to develop resilient enterprise ground systems, rich with capabilities that extend beyond individual programs, customers or missions. The conference content will be delivered through tutorials, presentations, working groups, panel discussions, and technical exhibits which will be available on-demand after the event. Attendees will be able to comment, ask questions, and share answers.
Amphinicy Technologies is a provider of software solutions for the satellite industry, with a focus on ground segment infrastructure. For more than 20 years now, our teams in Zagreb (Croatia) and Luxembourg have delivered over 100 complex projects to our customers all around the world. 
Our customers and partners are mainly large multinational enterprises: global satellite operators and satellite ground segment equipment vendors. We are very familiar with the architecture and processes of traditional ground segment systems. Being passionate computer science and information technology experts, our main objective is to provide novel approaches to tackling some of the most demanding technical needs. Our dedication to improvement is reflected in our solutions' architectures and deployment models, as well as in the collaboration with our customers and partners. One example is Blink software modem adapted to be used in the cloud environment. It is now available in the AWS Marketplace.
We value collaboration and the opportunity to connect with colleagues. We also appreciate a good technical discussion! Tomislav Nakić-Alfirević, a Solutions Manager at Amphinicy Technologies will join the conference virtually. Feel free to reach out to Tomislav to get an insight about Blink and Monica, and about other ways Amphinicy can support you.
Amphinicy Technologies will also participate in the conference program with a Technical Demonstration. The video presentation will be available on the conference website on the start day of the workshop.
To learn more about Ground System Architecture Workshop, visit the conference website. See you online!
#GroundSegment #Conference #VirtualEvent #SpaceIndustry #GroundStation #Autonomy #SatelliteSoftware #BlinkSoftware #SoftwareModem #HighPerformance #DigitalSignalProcessing  #AmphinicyTechnologies