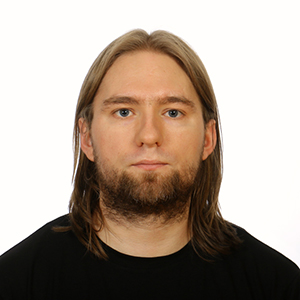 As of recently, Danijel Korent has joined AT as part of the Zagreb team.
Danijel likes to work close to the hardware, with great tools, and along neat processes - which is how it should normally be. He brings with him solid network programming experience which will come in very well while working on Blink, our state-of-the-art software satellite modem.
Danijel is a very welcome addition to the team: we are happy to have him with us!