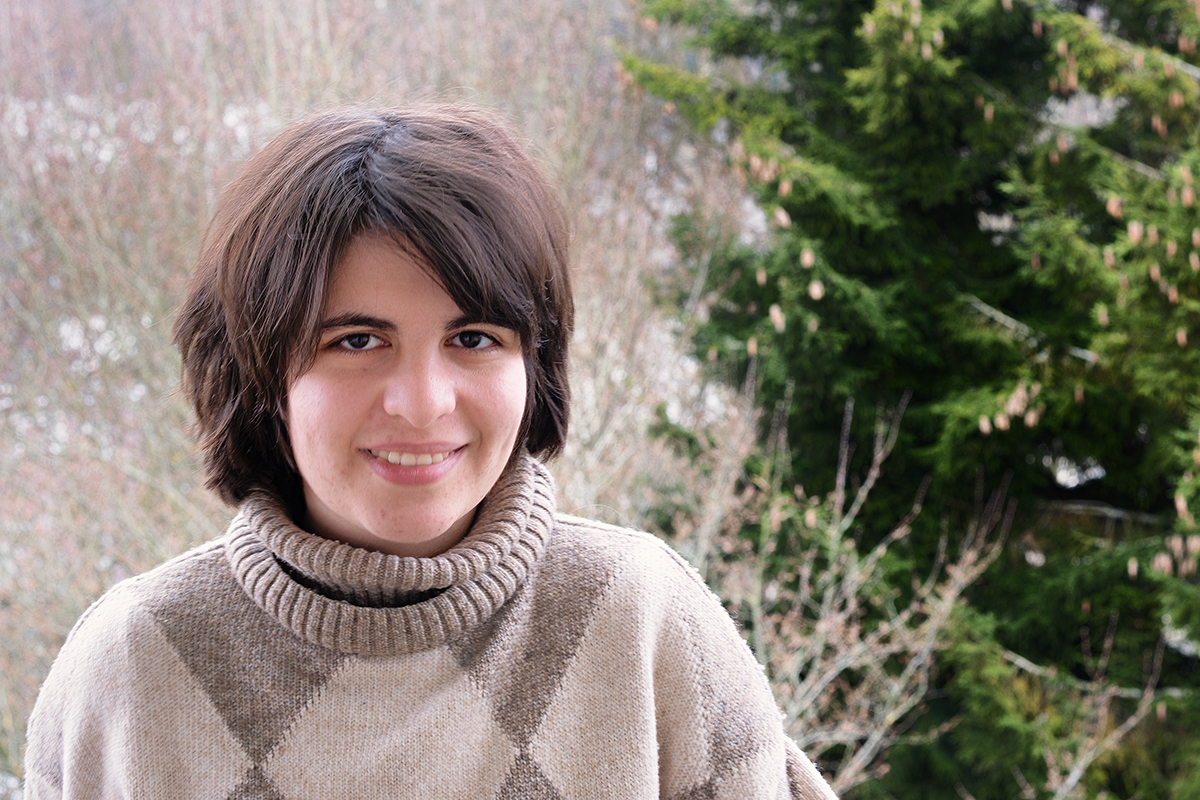 We welcome Ele Chatziargyriou in our Luxembourg team – she has come from the warmth of the Mediterranean to currently snowy and cold Luxembourg to join us as Embedded Software Engineer. She will start her first project in our Secure Communication team, with a focus on QKD systems.
 
Ele has graduated from the University of Thessaloniki, holding a BSc degree in Mathematics. During her studies, she has already worked as a coordinator within the university's AcubeSAT project, organizing and developing the communication software. Let's be honest - that's a good start to be with us.
 
In her spare time, she can't let go of all things engineering and math, but then she also enjoys reading, cycling, and hiking.
 
Welcome, Ele! We are happy to have you in our team!