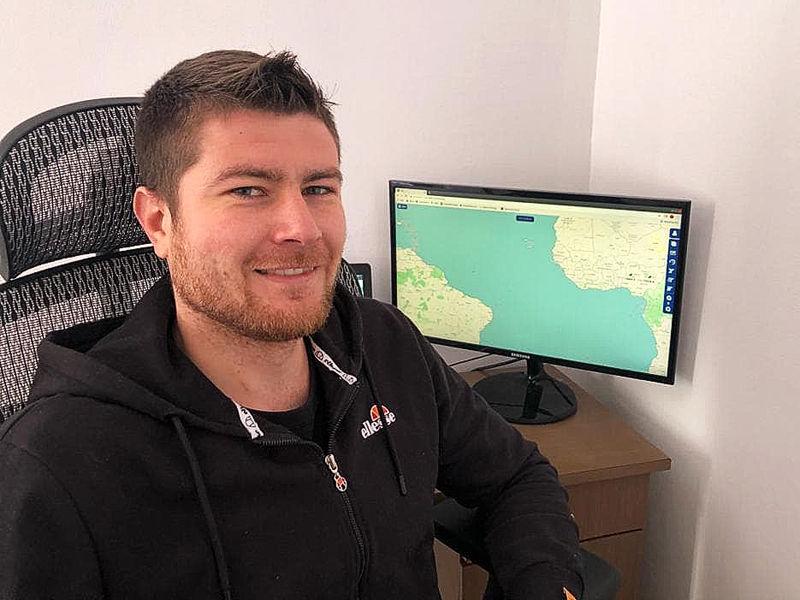 As of 15th March, Jakša Milanović has joined Amphinicy Technologies as part of the Zagreb team.
After graduating from the FESB in Split in 2017 Jakša had spent some time with Ericsson and then with Seek&Hit, where he went more thoroughly into QA development. Three years later, and having gained some solid ground and experience, he decided to move into the space and satellite industry, where he joined Amphinicy Technologies as a Senior QA / Team Lead.
In his free time, Jakša plays soccer and does judo, where he has a black belt.
We are happy to have him on board with our team.
Welcome, Jakša: it's a great time to join in!