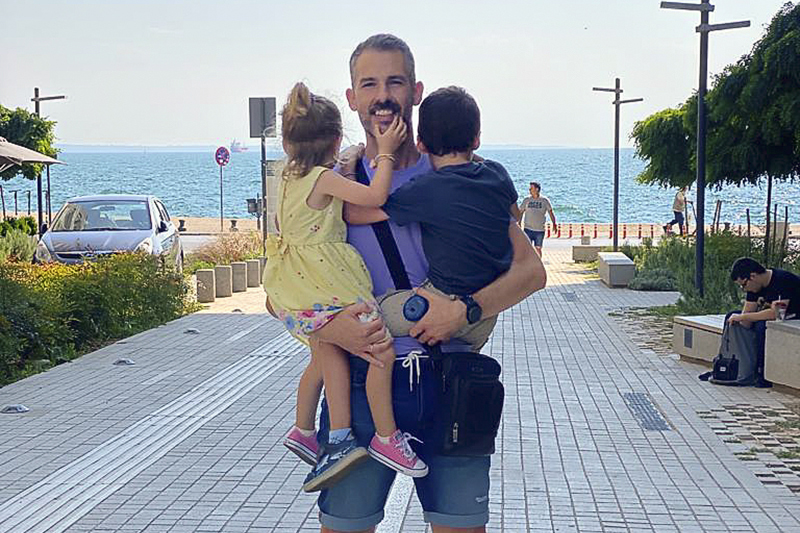 We'd like to welcome Kostas Papakonstantinou, who will join Amphinicy Luxembourg as of 15th November as Angular Developer.
Holding an M.Sc., Kostas has an experience of several years as a full stack developer in .NET and Angular for several large companies in the finance sector. Within the team, he will in particular be in charge of developing professional user interfaces for distributed satellite networks management.
When he's not at work, he loves to busy himself with his children and with fruit and veggies, and he loves playing squash and dancing Salsa.
A warm welcome, Kostas! It's nice to have you with us.