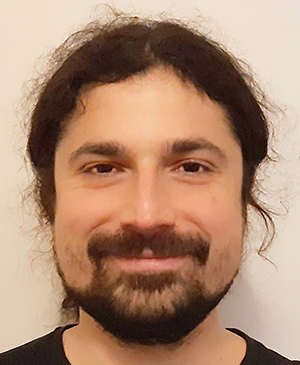 As of November 2020 already, Miljenko Stojicic has joined Amphinicy Technologies as part of the Zagreb team.
Miljenko is an experienced end-to-end Java Software Engineer, having collected thorough experience for some years already, and has worked with enterprise Java on both the server side and on Android and web interfaces. He will be working on Blink, our state-of-the-art software satellite modem.
We are happy to have him on board with our team.
Welcome, Miljenko - it's a great time to join in!