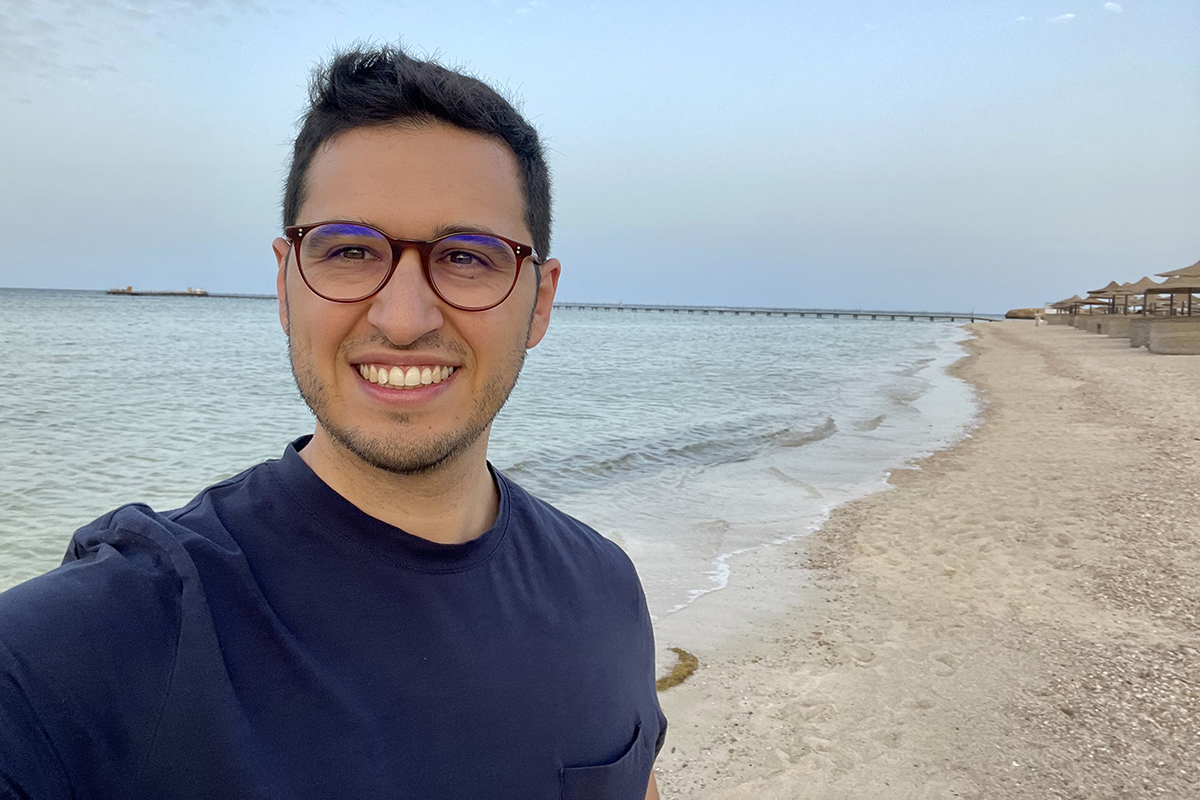 Say hello to Oscar, who joins the Amphinicy Luxembourg team on 1st June as Senior QA Engineer.
Oscar holds a Ph.D. in computer sciences from the University of Milano and has already acquired some solid experience with software for space environment within a framework project dedicated to this.
Oscar will join the Amphinicy QA team to work on flagship ESA and EU projects based on optical and secure communication. Oscar will take care our projects are ECSS compliant, as well as they are delivered with the highest quality!
In his free time, Oscar plays table tennis, enjoys long walks with his family, and - owing to his time spent in Italy - works on perfecting his espresso technique.