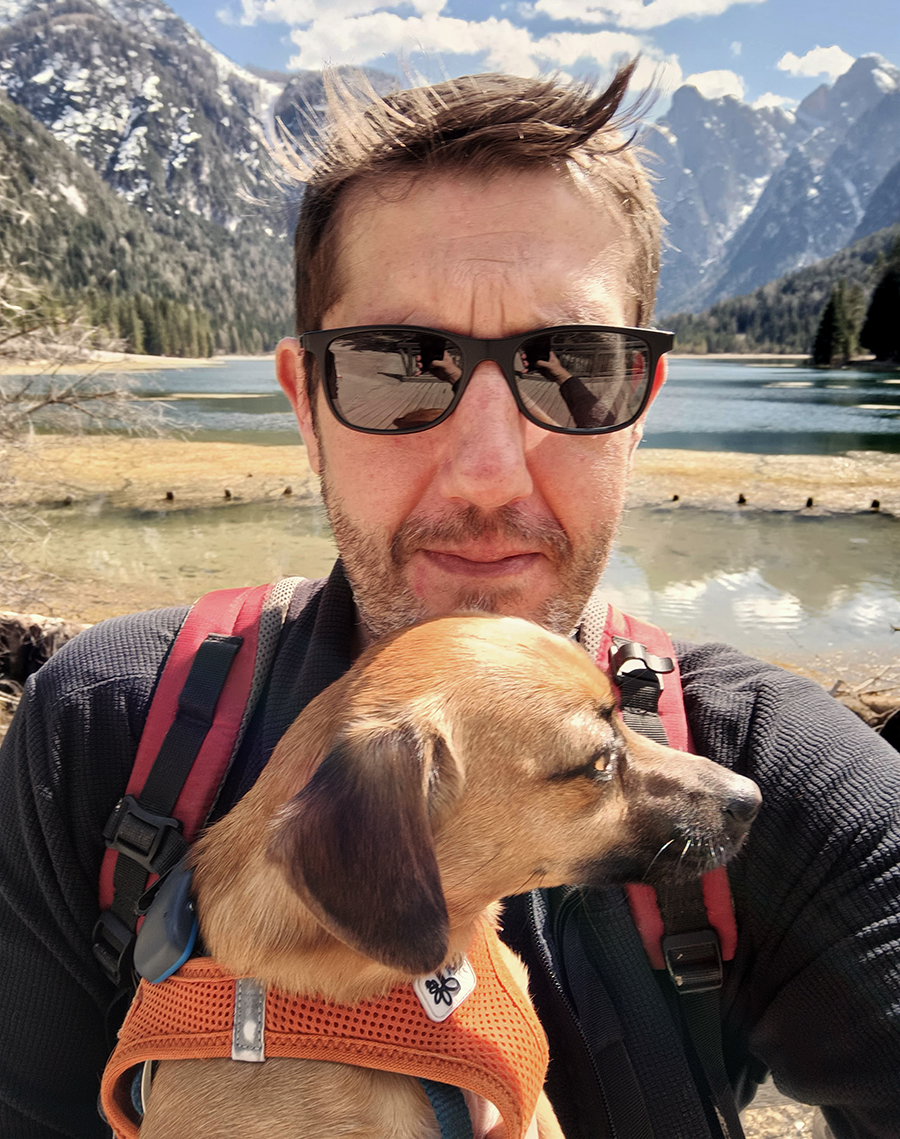 Every now and then, we introduce a member of the Amphinicy team to you, so you will more easily understand what we are doing. We think this is important, and whether you're a future employee or a business partner, you may benefit from this view on our daily work.
In this issue, you will meet Hrvoje Bašić, who works as a Solution Architect for Satellite and Ground Systems in the Amphinicy Zagreb office. To be a bit more precise, Hrvoje works on new Monica opportunities and business development, but also leading the EDF-EPW team where Amphinicy is a member of an international consortium. You know there's more to people than just a job description, so let's listen to what he has to say!
Q: Hrvoje, how long have you been with Amphinicy? And what has inspired you to join our company?
A: Apart from a small pause at a certain moment, I have been with Amphinicy since 2003 – so this year it will be almost a good 20 years for me! I joined right after university because one of my closes friends was working at Amphinicy.
Q: Can you describe in brief what you do within Amphinicy? What does your daily work encompass, and what exactly are the tasks of a Solutions Architect?
A: I don't do coding as much as I used to, although there are times when I wish I could. Nowadays, I'm more focused on business development, on planning, and on system architecture. Managing the team is also part of my responsibilities. My work revolves around collaborating with existing clients and exploring new opportunities. I make sure to actively participate in defining features for our products, especially Monica, and to a slightly lesser extent, Blink. I'm really excited about both and can't wait to see what the future holds for them.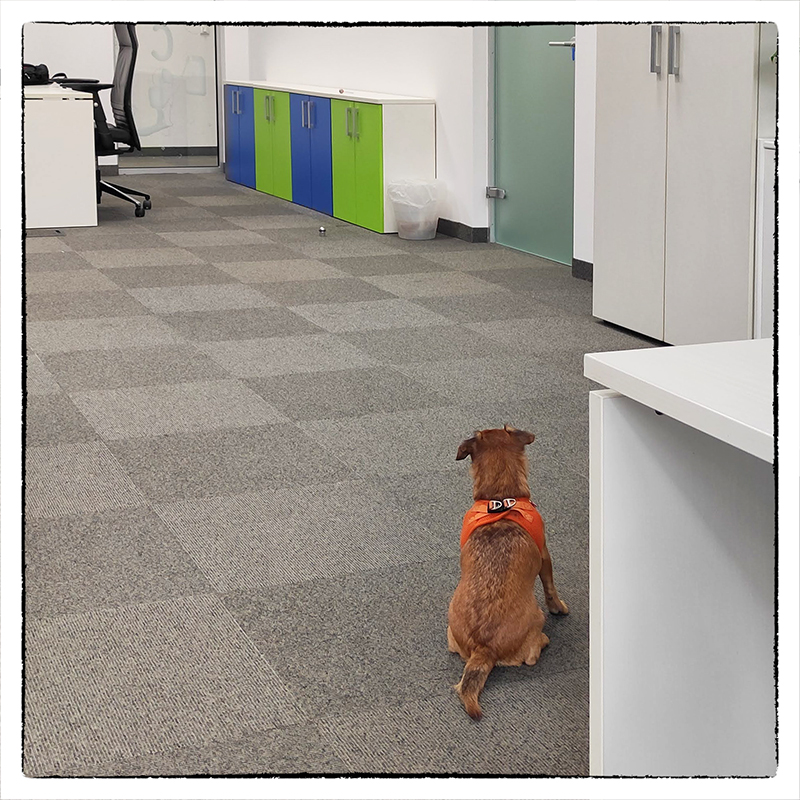 Q: You're also a real person, not just some employee, someone who's "only working here". There is a life around you. What is your motivation to get up every morning? What drives you? And what do you enjoy when you're just being Hrvoje?
A: I really enjoy hanging out with my friends, whether it's in the city or hiking in the woods. Sailing is another passion of mine, and it's the perfect season for it right now. What I'm truly excited about are my home projects, especially repairing and improving espresso machines. But what I'm truly passionate about is my dog – Bo! He's even allowed to come to the office with me from time to time, which is a nice touch from my colleagues. 😊