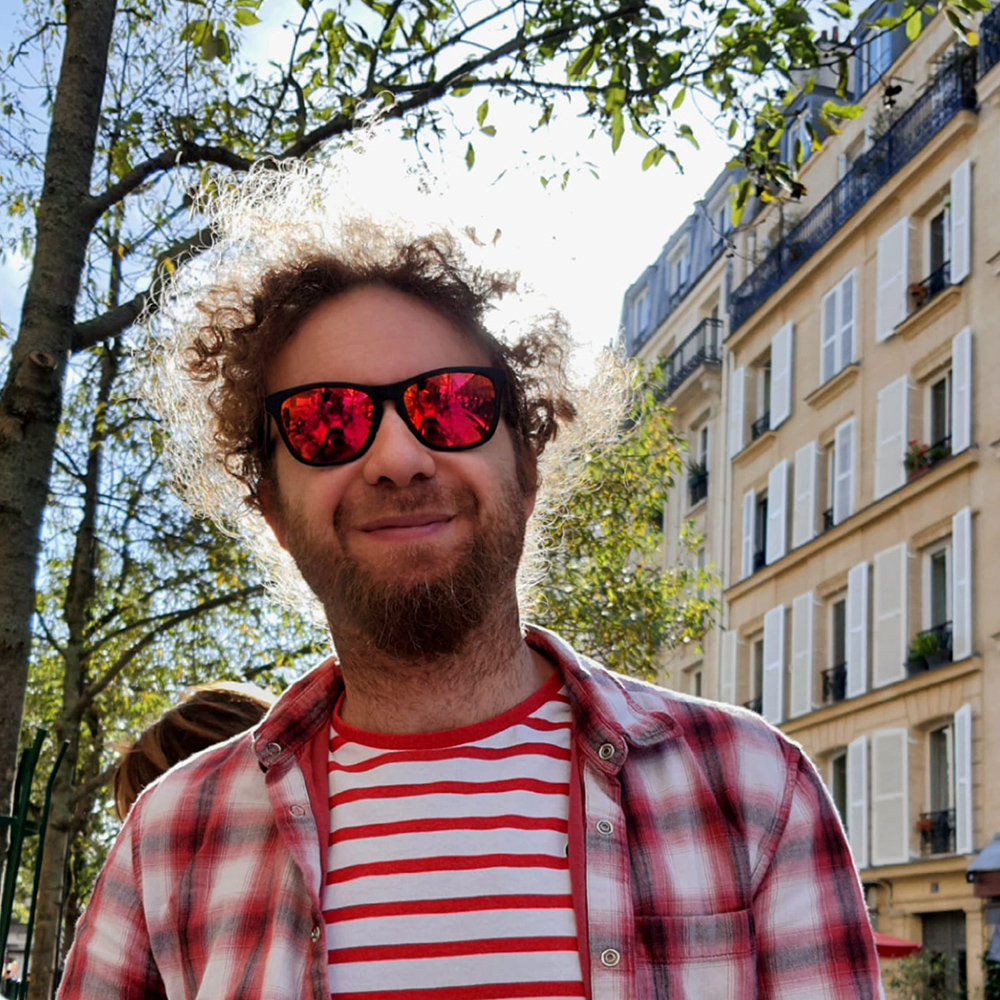 This blog has now been running for a while, and I really like it (albeit it seems that you do, too…) Every month, we are presenting a member of the Amphinicy team, so you will more easily understand what we do. We think this is important, and whether you're a future employee or a business partner, you may benefit from this view on our daily work.
In this 4th issue, you will meet Šadi El Assadi, who is a Senior Software Engineer and Tech Lead in the Amphinicy Luxembourg office. Šadi works as a software engineer and solutions architect on different projects for our customers. You know there's more to people than just a job description, so let's listen to what he has to say!
Q: Šadi, how long have you been with Amphinicy? And what has inspired you to join our company?
A: I think between Zagreb and Luxembourg office, it's been more than 15 years. I joined on a recommendation from a friend whom I knew from the time we studied together at the university. I was looking to change my job, and Amphinicy met everything I was looking for. The rest is history.
Q: Can you describe in brief what you do within Amphinicy? What is your daily work, and what exactly are the tasks of a Senior Software Engineer/Tech Lead in with the range of projects you are involved in?
A: My daily work involves the development and implementation of software solutions for our clients. This includes working closely with project managers, product owners, and other stakeholders to define project requirements and timelines, as well as leading or working as a part of a team of developers to ensure that software is delivered on time and to the highest possible standards.
My specific tasks vary depending on the project, but they typically include designing software architecture, writing and reviewing code, providing technical guidance and mentorship to junior developers, and staying up to date with emerging technologies and industry trends.
While I do have project management responsibilities, I am primarily a software developer at heart. I find great satisfaction in designing and building software systems, and I enjoy the challenge of solving difficult problems through coding.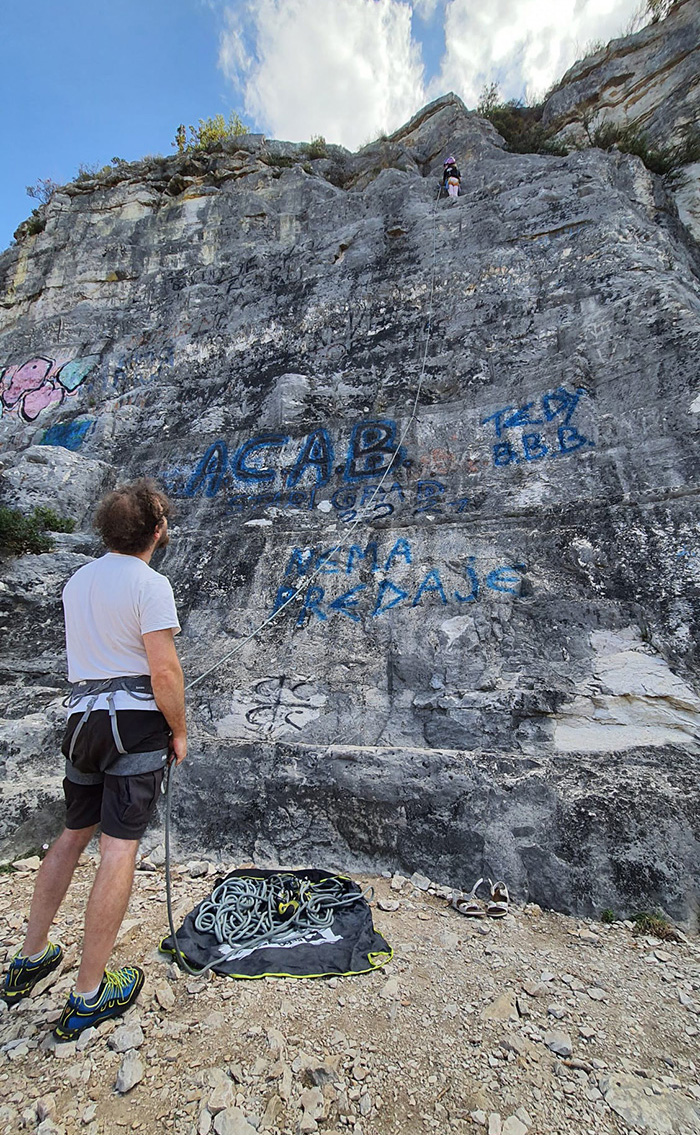 Q: You're also a real person, not just some employee, someone who's only working. There is a life around you. What is your motivation to get up every morning? What drives you? And what do you enjoy when you're just being "Šadi himself"?
A: Absolutely, there is more to life than work. My overall goal in life is to find things that make me happy and motivated, both in private and professional life. To this end, I enjoy pursuing a variety of hobbies like gaming, traveling and sports.
One of my favorite hobbies is gaming, be it playing board games or computer games. This allows me to challenge myself intellectually while spending time with friends and family. I also enjoy sports like freeclimbing, riding my bike, and swimming.
In addition to these hobbies, I also love to travel and explore new places. Whether it's a weekend trip to a nearby city or a longer journey to a foreign country, I find great joy in experiencing new cultures and seeing the world from a different perspective.
Finally, spending time with my 10-year-old daughter is always a priority for me. Luckily, she shares my interest in gaming and freeclimbing, so we often enjoy these activities together. Whether we're playing a board game, climbing a rock wall, or just hanging out at home, the time we spend together is always special and meaningful.
Overall, what drives me is a desire to live life to the fullest and pursue my passions both inside and outside of work. By maintaining a healthy balance between my personal and professional life, I'm staying motivated and engaged in everything that I do.