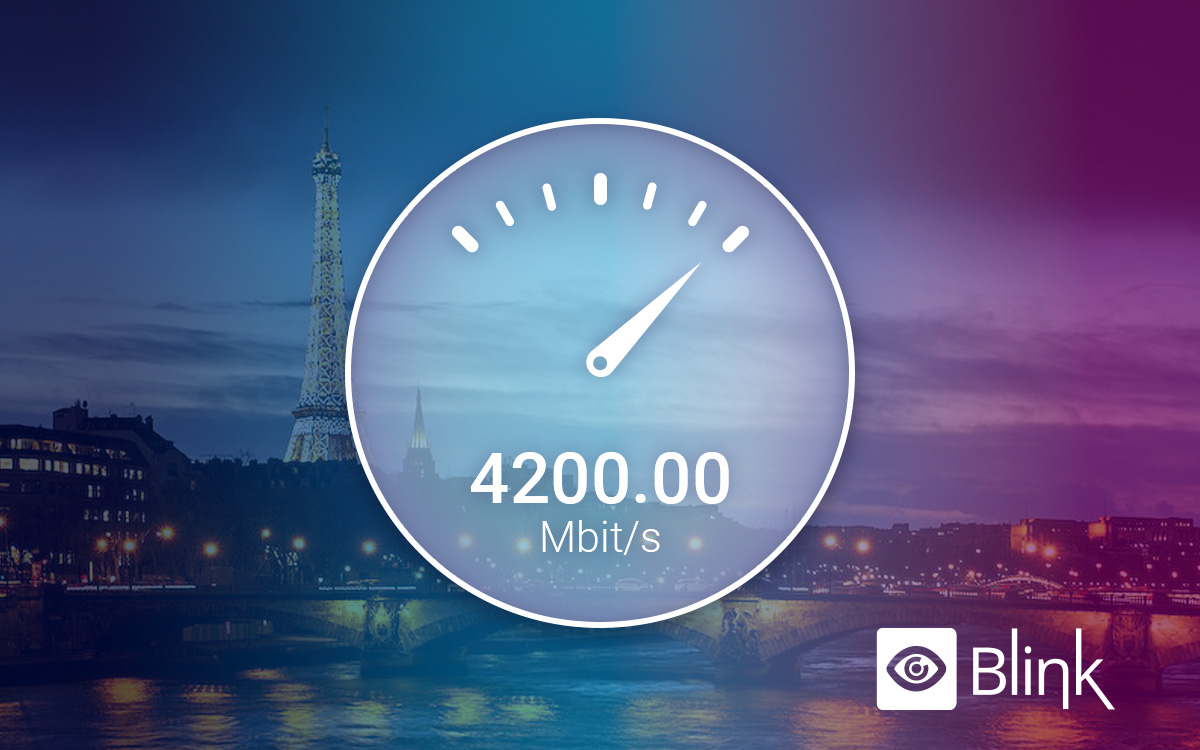 [September 21, 2022, Zagreb, Croatia] Amphinicy Technologies, a satellite software company from Zagreb (Croatia) and Luxembourg and an exhibitor at the IAC 2022 in Paris, has announced that their flagship product Blink, a wideband, software modem for Earth observation has reached unprecedented speeds.
Pure-software modems exist for decades. They have always been flexible, easy to deploy, extend, manage, version, configure and could be licensed in a variety of ways. However, they were limited to slow transmissions, typically up to a few Mb/s, up until a few years ago. This made them unsuitable for certain purposes, such as in Earth Observation for instrument data reception because much faster communication is required.
Blink is a new kind of pure-software satellite modem built from the ground up for speed. It has already pushed the limits of transmissions which could be supported on a single server. In December 2020 it exceeded 1.2 Gb/s during reception of a 32APK DVB-S2 signal.
In early 2022, a goal was set in agreement with a customer to reach 4 Gb/s reception on a single server. In May 2022 the high-throughput prototype upgrade reached 2.7 Gb/s. It was improved and upgraded further and on August 11, 2022, Blink exceeded 4 Gb/s for the first time, reaching 4.2 Gb/s, effectively representing a 1.25 GHz carrier!
Amphinicy Technologies will host an event the IAC 2022 in Paris at their booth C23. During the event, an outline of achieved results will be presented, comparing real mission requirements, scaling efficiency, anomalies detected during throughput measurement tests and bottlenecks encountered along the way.
In addition, an overview of the impact of this kind of capability on ground segment architectures will be provided, including considerations regarding cloud deployment, edge deployment, dedicated servers, and cost-benefit considerations.
"The achieved results are unprecedented a new development in ground systems. They represent significant advances compared to the global state of the art. IAC 2022 is the first event at which they will be presented." says Tomislav Nakić - Alfirević, a Solutions Architect at Amphinicy.
This topic is of interest to a large part of the Earth Observation community, including satellite operators and ground segment operators. In addition, the broader satellite communications industry is also paying close attention to virtualised ground infrastructure.
We cordially invite all interested parties to visit the booth C23 at the IAC 2022, on Wednesday September 21, 2022, to meet the team and learn more details.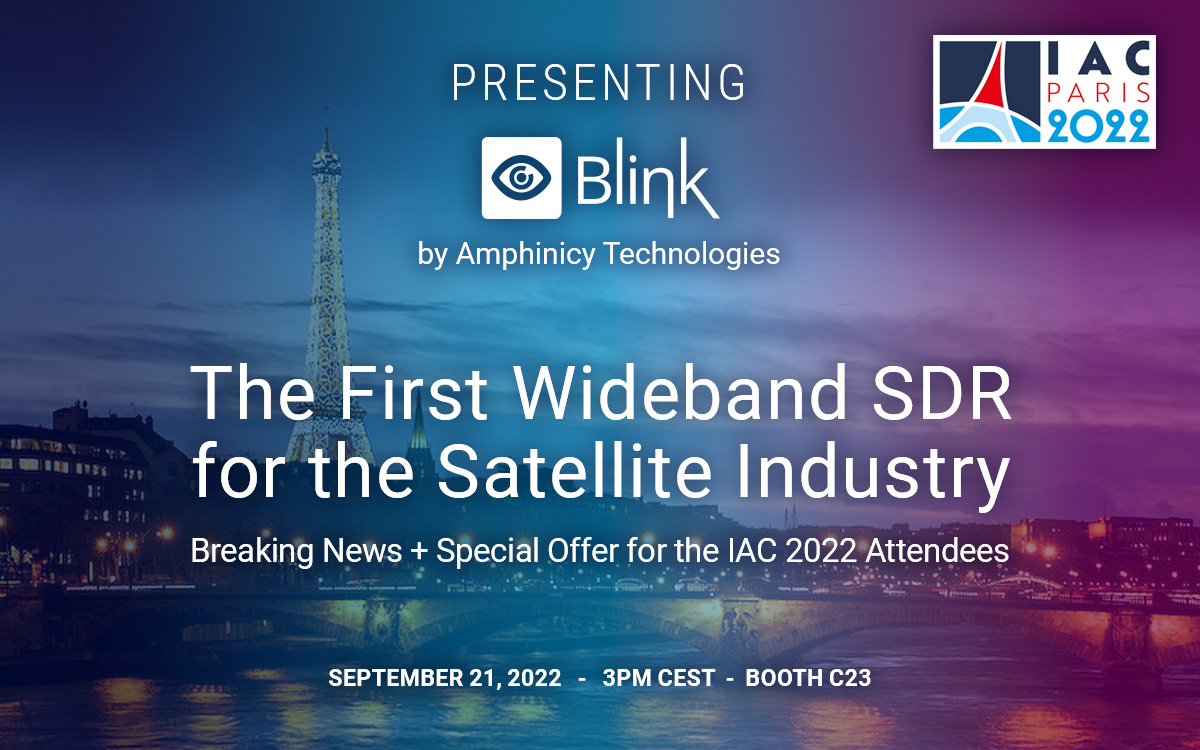 Amphinicy Technologies is a provider of advanced tailor-made software solutions and all-around software support for the satellite industry, with a focus on ground infrastructure. Since its beginnings more than 23 years ago, more than 100 projects have been completed for international space and humanitarian agencies, leading satellite operators, mission operation centres and satellite equipment manufacturers.
Contact us for questions and comments.