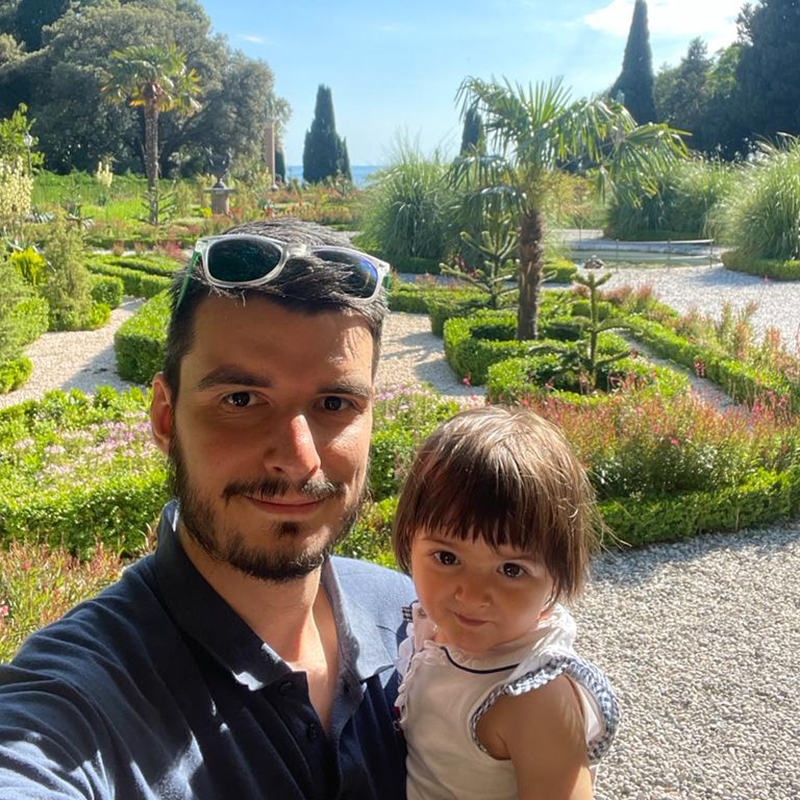 As of 13 June, Luca Devincenzi joins Amphinicy Luxembourg as Software Engineer.
Luca is a full stack engineer with two master degrees in computer and system engineering, and with several years of experience. He will be working mostly on backend development of the satellite networks management system.
When Luca is not busy immersing himself in software, he enjoys hiking and sailing, and he also likes to walk through the world with his family, and behind his camera lenses.
How nice that you've joined us, Luca! We are happy to have you with us.