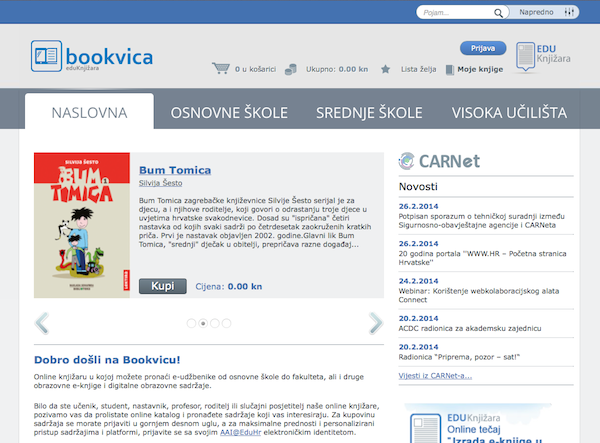 We believe in technology and innovations!
We are proud to have integrated our content distribution platform with governmental institutions to help teachers and students with the switch to a new era of learning.
Bookvica brings electronic learning materials from publishers and teachers to students. Tailor-made tablet and web applications help students to learn from attractive and compelling digital books and videos.